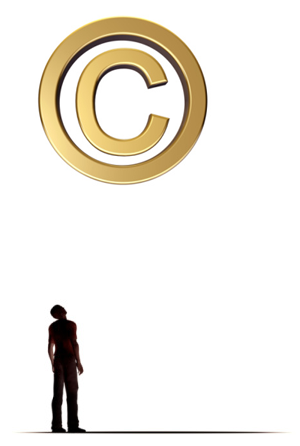 A traditional definition of patent would say that, "a patent is a set of exclusive rights granted by a government to an inventor or applicant for a limited amount of time". This time is generally taken as 20 years from the filling date. In simple words, it is a way of granting the inventor a temporary monopoly in exchange for a full description of how to perform the invention. In today's rapidly growing world, patents play a key role in developing industries around the world.
Across various countries there are varied laws that govern patents. In India, the Patent system is governed by the Patents Act, 1970 & The Patents Rules 1972, effective from April 20, 1972. The administrative body handling this is The Patent Office, under the Ministry of Commerce & Industry. This has been established to administer the various provisions of the Patents Law relating to the grant of Patents & the Designs Law, relating to the registration of Industrial Designs.
The question remains as to why filing a patent is so essential? The answer to that question lies in the simple fact that the reasons for filing a patent application are as varied as are the reasons for the existence of the vast numbers of industries, businesses and products that populate our daily lives – but the main reason that dominates an applicant's decision to file a patent is to maintain a competitive advantage gained through brilliant innovation, small hard-earned incremental advances or even through good luck.
Filing a patent application is all about maintaining and exploiting a market or a technological advantage. A patent allows its owner a legal means to prevent would be competitors from gaining a foothold into a particular area of commercial endeavor that would not otherwise be possible. The last bit of information that ought to be kept in mind while talking about patents is knowing, what is patentable? To gain a valid patent the invention must be new (novel), involve an inventive step or be non-obvious, and be capable of industrial application.
Patents provide the platform for making important commercial decisions – they are all about how best to use limited capital resources for greatest impact. It has been said that Patents allow innovators to gain vital bridgeheads into technical areas which can be exploited to, consolidate a strong market position and provide new revenue streams.