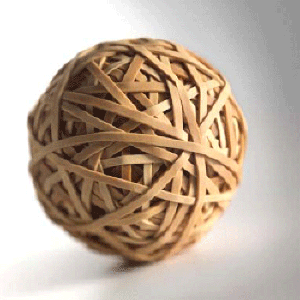 There are blogs, and then there are blogs. Some are to share as social networking, some to simply give steam to one's concealed thoughts. Some are for one to go in a mode of introspection, some to aspire and inspire. And, some to pick up an idea and involve the community to build on it and so on.

What would you like to blog about?

Register Now if you want to post your blogs, articles, stories, poetry or photo essays on Boloji.com.