Advent of Delhi Metro has brought life back to Chandni Chowk. Affluent shoppers from Gurgaon and South Delhi are now well connected. Chandni Chowk is witnessing higher number of visitors. While the businesses grow, adding to government's tax kitty as well, the visitors take home not only choicest products but also the shattered image of shabby looking structures, slum like amenities, homeless dwellers and unlimited overhead electric cables. A completely depleted Chandni Chowk!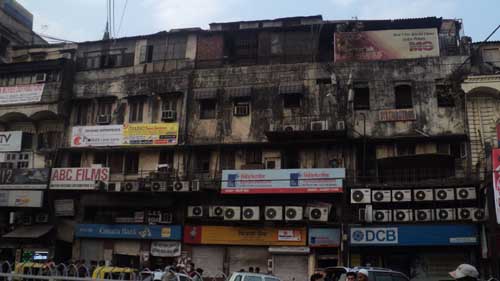 Central Delhi has three large shopping areas. Connaught Place – boosting an upmarket, branded products image; Karol Bagh – great bargain street shopping of fake, smuggled, imported items; and Chandni Chowk – the wholesale hub, famous eateries and legendary monuments, ever inviting kuchas, evoking interest of foreign tourists as well.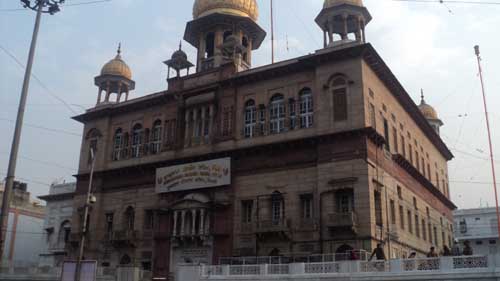 Gurdwara Sisganj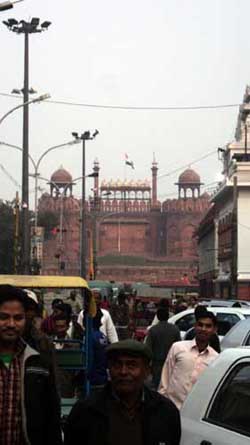 The heart of Delhi lies in Chandni Chowk. The main street faces the Red Fort on one side and the Fatehpuri Mosque on the other.

Either sides of the road houses Asia's biggest electronics and watch markets (Lajpat Rai Markets), the Bhagirath Palace for electrical and surgical equipments, Jewelers paradise at Dariba and enticing footwear of Ballimaran. Of course not to miss sarees and lehengas and thousands of wholesalers in the cloth market.



Chandni Chowk is the living witness of India's medieval history with many historic monuments and folklore attached.
The images used in this article were taken on 25th January, 2011; they speak of acute neglect of Chandni Chowk by government and civic body.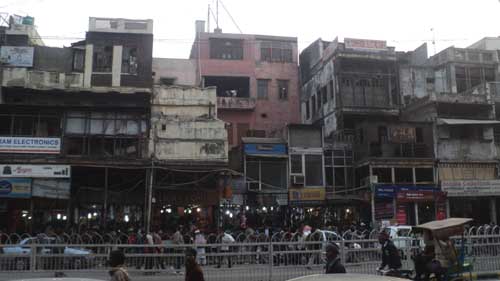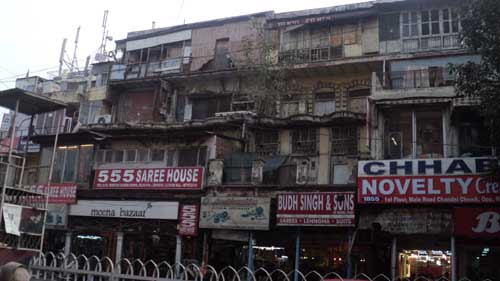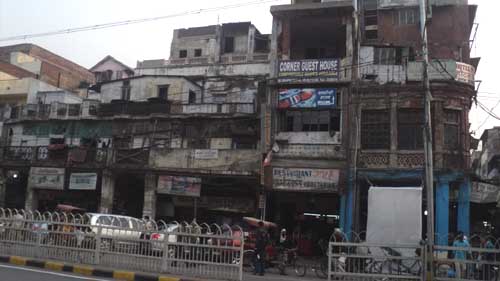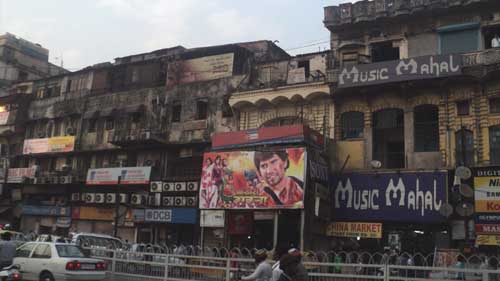 The scam of CWG will keep haunting the Government of Delhi for a few more years to come. It is not about the financial irregularities alone that have defamed it. More important is the loss of trust of the citizens of Delhi who were promised overall development upto local street level, which actually never happened.
In Connaught Place, all the civil work that was completed superficially as a cover up for CWG is being done up again to make it durable. Sure, the municipality that administrates over Connaught Place is cash rich NDMC; while the cash starved MCD cannot get away by keeping Chandni Chowk in utter neglect. In fact, it is the Government of Delhi, Ministry of Urban Development, Town Planners and ASI that have to sit together, build a proper plan with budgetary allocation for complete restoration of Chandni Chowk area.
It is in most depleted condition today than ever before. Chandni Chowk needs to be compensated immediately for all the deficiencies in civic amenities. It is not a place we can ignore any further lest we are prepared to compromise the sanctity of symbols of our national pride. The fame of Chandni Chowk should commensurate for its looks and amenities.
Lets make the government act!