Tips to Succeed in the Examinations
Many people appreciate you if you come out with flying colors in the examinations. Your future would be secured and also your contribution to the society would be enhanced if you are a successful person.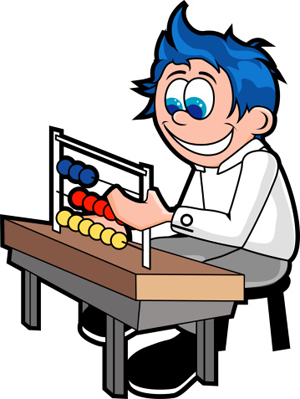 All of you are dreaming for a very high grades and marks in the examinations. If you are thorough with all the topics, it is obvious that you get higher scores and your dreams would be realty. Many students cannot reproduce or write in the examination, what ever they had read. This is due to several reasons such as biological, exam fear, anxiety, lack of language skills, improper understanding of the subject matter, negligence or fear to clarify the doubts from their respective teachers, ineffective time management, exam related stress, and many other inexcusable factors. Exams are meant to test your over all skills. The final results are the feed back about you and your dexterity. As a student your chief concern must be to acquire new skills and knowledge of your subject matter.
Remember that you have only 24 hours per day. Different people spend their time for different purposes. Some people utilize their time productively where as some others for unproductive purposes. Calculate how many hours you can spend for enhancing your knowledge, how many subjects or papers you must read or cover for the semester final examination. You can avoid spending much of your valuable time for the easy papers. In other words, concentrate on learning the difficult subjects first. Avoid preparing for the examinations at the eleventh hour. To save your time while preparing for the examinations, try to read the contents at a faster pace. Some students can read and digest the contents quickly. After understanding the contents or the subject matter, try to write it on a white paper and check whether you are correct or not. If you can understand the subject matter in the class room when the teacher is teaching, you can save a lot of time as you need not spend your valuable time in reading again. If you have excellent command over the English language, and digest the contents without spending much of your time, you can reproduce or write on your own in the examination.

After receiving the question paper, select the questions in such a way that your time is saved while answering, as many students complain that they could not manage their time in the examination hall!. You can manage your time in the examination hall just by practicing writing in the examination pattern prior to the examination day. You can write faster if you are thorough with the topic and also have adequate writing skills. Understand the concepts carefully and also learn to apply them to the practical world.



Other Suggestions:
26-Feb-2011
More by : Tirumala Prasad
---