Vasant Panchami Greetings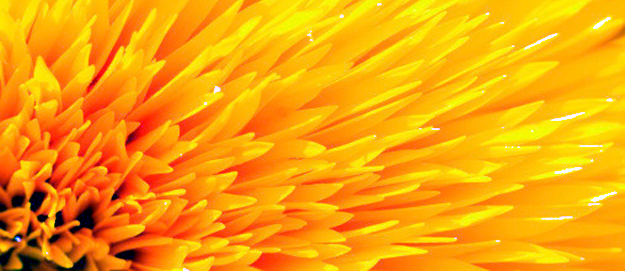 Today is Vasant Panchami, the fifth lunar day of the bright phase of Magh, the starting of Spring in India. This day is auspicious and is dedicated to goddess Saraswati who stands for art, culture, music, studies and all other fine arts. In schools, colleges, educational institutes and in many households Goddess Saraswati is worshipped with great devotion. Mother saraswati is herself an ace Veena player, that is to say she stands for music.

The children start learning the alphabets on this sacred day. Aspirants in music and painting too start the first lesson in music and pick up the brushes. People lay the foundation stone of the educational insitutes on this day. For example, Pandit Madan Mohan Malaviya laid the foundation stone of Kashi Mahavidyalaya (Banaras Hindu University) on a Vasanti Panchami Day.

It is basically a day for spring festival. The spring is associated with yellow colour. Therefore many, specially the students at the time of prayer and worship, dress up in yellow clothes.

On this sacred day it is a pleasure to pay respects at the feet of Mother Saraswati and pray her to empower all the writers, poets, thinkers, artists, musicians and painters with rare faculties to indulge in creations for the benefit of man and the society.
28-Jan-2012
More by : Dr. Kumarendra Mallick
---
---
| | | |
| --- | --- | --- |
| | You would have looked like 'sakshat Saraswati' in yellow sari, or you are one with your wisdom, learning, looks and generosity!! Distribute your heart through your writing. Love. | |
---
| | | |
| --- | --- | --- |
| | Nice article Sir!! It's celebrated in our house!! I wore a yellow saree today!! :-) | |
---