Success Achieved thro' Hard Work
or Natural Ability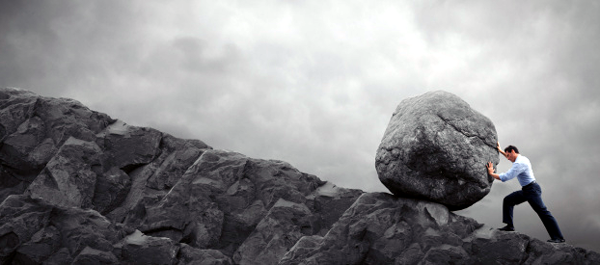 In a general sense, Success is measured by the achievement of goals. The question is who is more successful, one who has the natural ability to succeed, or another who climbs up the ladder through toil.

It is often observed that right from childhood, some have an inclination towards a particular subject and activities related to it. For instance, one who aspires to be a doctor has an interest in Biology and Human Physiology. Therefore, as an adult, it becomes easy to attain the goal with reasonable ease. On the other hand, there are others with a 'never give up' attitude who, amidst all odds, go on to achieve goals through their persistent and determined efforts.

As a famous scientist has remarked, 'genius is 99% perspiration and 1% inspiration'. Hence, hard work can be the key to success.

As a result of success through efforts, immense gratification and sense of achievement is obtained. However, hard work may not always yield the desired results. Consequentially, there can be setbacks, a person can be demotivated, veer away from the target, at times give up too.

In contrast, the candidate with potential would be able to achieve victory with relatively less effort, probably with little or no exertion. The road to success may be smooth, with few twists and turns. For one who is endowed with the necessary skills and strengths, the task may be easier. Nevertheless, its counterpart, hard work or industriousness is better in terms of satisfaction and gratification.

Hard Work never goes unrewarded is the well known cliché, although Ability is an essential characteristic of a successful individual.

21-Sep-2012
More by : Hema Ravi
---