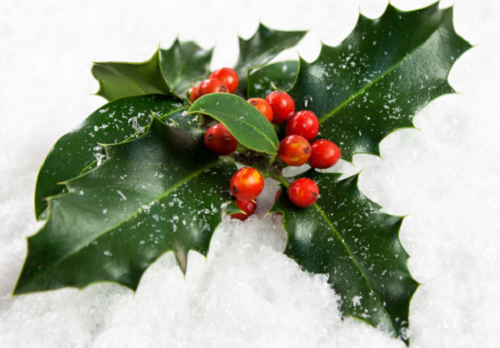 Clare was the prettiest girl in town. Not only was she well liked, she was particularly kind to everyone. She had acquire good fortune and owned her own business. Still she held sadness in her eyes. She knew that James was madly in love with her, but she felt she couldn't commit to him.
Her mind wandered to the past…
She was distraught when mama said she was going to live with Aunt Martha. Nothing she did or said would change mama's mind. Daddy was ill and needed a lot of attention. They had just lost their family farm and he was slowly dying from a broken heart. Mama went down hill shortly after he died. Soon she was orphaned and became a handful for Aunt Martha. She was not able to keep Clare in check, so she placed her in the orphanage. It seemed like a cruel decision at the time, but she soon found children just like herself, and became steadfast friends thorough her entire life. She was able to accomplish her academics and follow her heart into art and dancing. The head mistress was totally into gathering funds, so she paid little attention to Clare, until she heard her play the piano. Hmmmmm, she thought to herself, I will definitely see that the media gets hold of this. That meant more funds that she could pocket. She had a large nest egg and this would make it a jackpot.
Thanks to her, Clare said to herself, she became famous, and able to support herself and the people around her.
James was one of the prodigies…he could sing and dance beautifully. He was from a broken home and so he knew the pain it caused. A part of the heart is torn, leaving them needy.
When he saw Clare, he immediately fell deeply in love.
"Err, would you play that again please? "He asked teasingly.
She obliged because she could never refuse anyone, nor could she say no.
When James asked her to marry him, she had a hard time saying no, so she said "maybe."
There was a need at the orphanage for an assistant. So Clare took that assignment.
Juju was a new orphan dropped off at the orphanage. Like herself, Juju kept saying, "They are coming back to pick me up." But they never did. The poor child would cry in her sleep. Not only that, nothing would make her laugh nor show her emotions.
"Darling Juju," Clare would say, "I have been in the same situation, it doesn't mean that you are not loved."
As Juju grew older, she became accomplished at singing with the school choir. She had a magnificent voice range. Clare saw her possibilities. She would go far if encouraged to work hard at it.
Christmas was always a solumn time, the children would get gifts donated by charities, but nothing would fulfill their deepest wish, "going home."
Belonging, being a part of…
She was brought back to the present… "Clare, congrats, they say you are going to produce your own show." Her co-worker was ecstatic. Clare was pleased, but not as excited as she.
The show would be about Christmas. She had to create a good story, maybe bring the children into it, so they could be brought to the attention of the audience and maybe become adopted. Go home, to a family, having roots.
Mr. Grant, the president of the TV shows, came close to going to the orphanage, luckily he was adopted by a kindly soul, a very rich and famous man…he gave Philip Grant, the best of everything and he took it and ran with it. Now Philip was rich and famous himself.
He liked Clare and was willing to give her a chance. Not only was she beautiful, she was winsome and charming.
"Presenting the children? Why that is a good idea, we will have them sing and dance in a Christmas program. You'll have the job of bringing them to the attention of the public. If they don't have talents, let's hope they are cute and winning."
Clare smiled, "Thank you Mr. Grant, I will do my very best."
It took all of her time, and soon the presentation was ready to be broadcasted.
She hoped the children understood that they might possibly be adopted if they did their best to win the hearts of the viewers.
Sure enough, before the program was over, the phones were ringing off their hooks.
She had a talent to win the crowds…she knew where she had to go to get what she wished. Why did she not find a family? Maybe because she was to understand what Christmas was all about?
Giving and loving…they saw her love for the children and they knew what they had to do.