Life of Fishermen Along the Coast
Paradip to Chandrabhaga Seabeach, Konark, Orissa
We go to trek, to enjoy the beauty of Nature – we shoot memorable images, but we seldom think and feel of the immense struggle of livelihood of our subjects.

Throughout our coastal trek from Paradip to Chandrabhaga Seabeach, we came across Fisherman Bastis, and had the opportunity to observe their life.

Here are some shots that will give us some idea on the Fisherman community and their activities.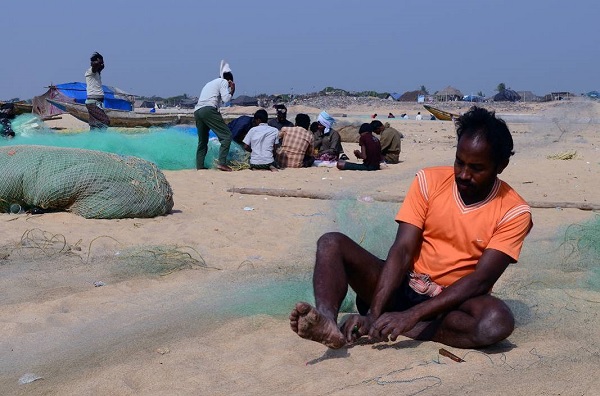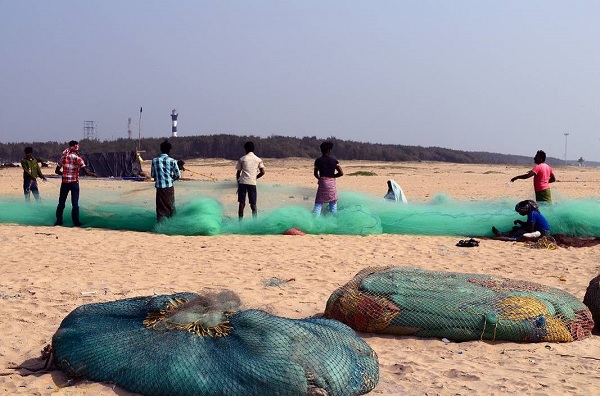 Fishermen making their nets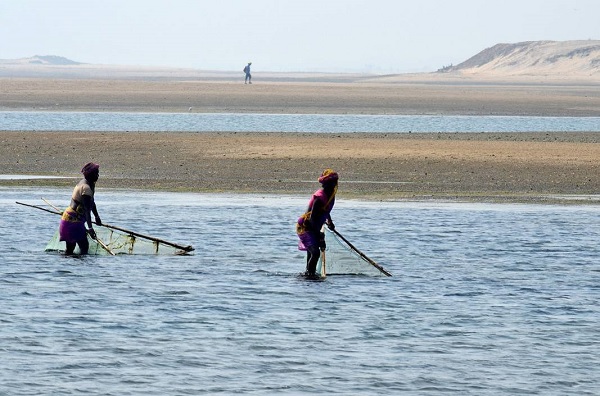 Fishermen at Work in Jatadhari River: One of Us crossing the River in Distant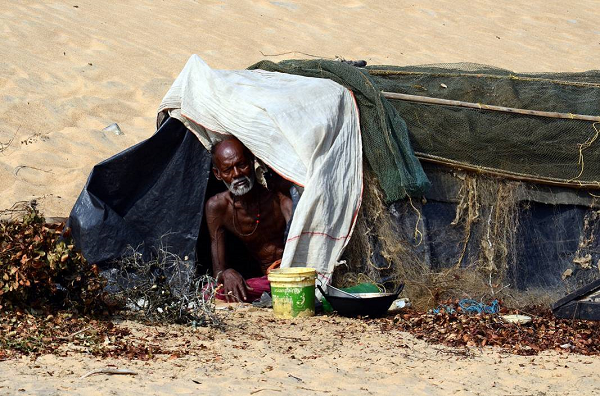 Old Fisherman Peeping from Hut to see us passing by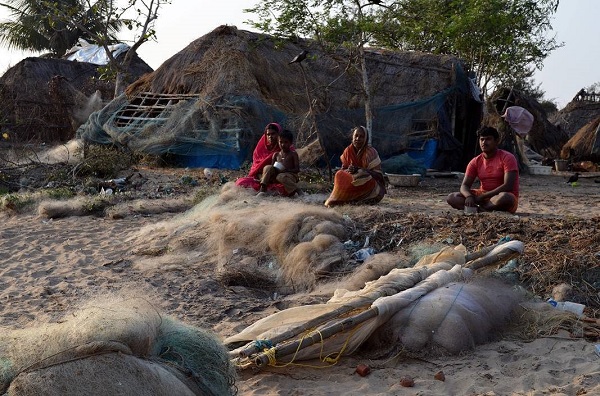 Fisherman Family at Nao-gaon watching us with all curiosity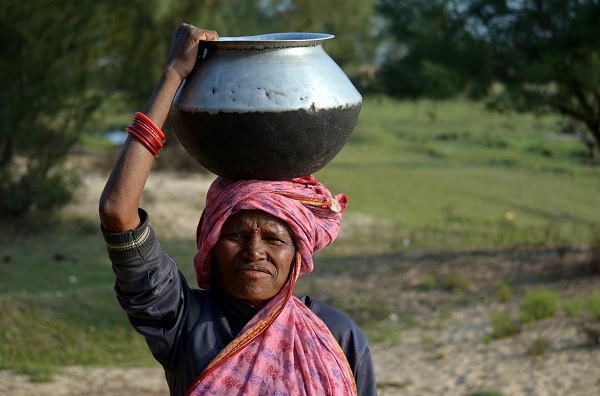 Busy Woman at Nao-gaon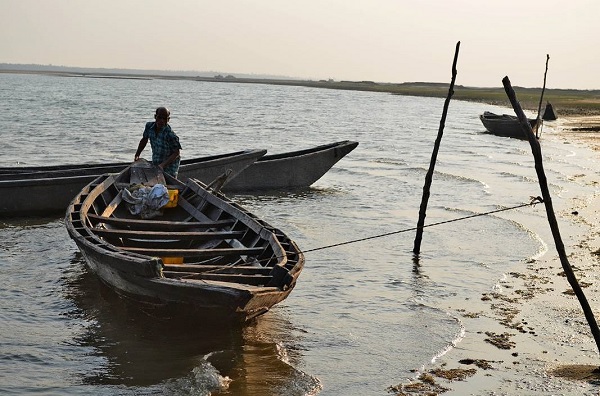 Fisherman and the Boat- Nao-gaon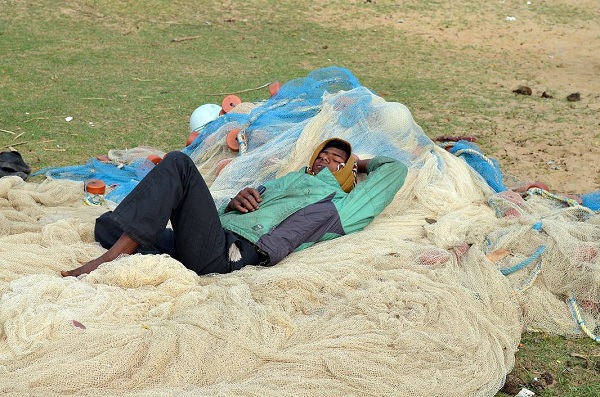 Fisherman in luxury nap on net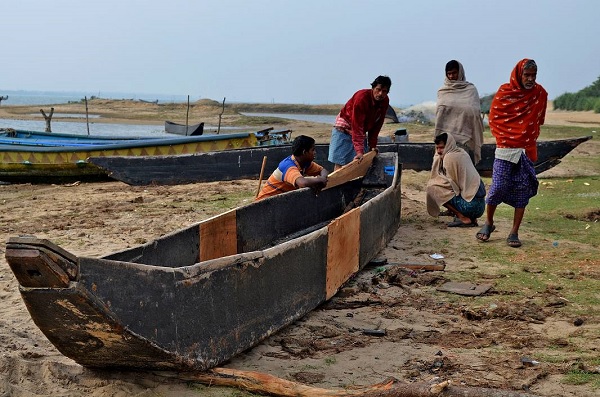 Fishermen building "dingi" boat

03-Feb-2013
More by : Indrajit Bandyopadhyay
---