Paradip to Chandrabhaga Seabeach, Konark, Orissa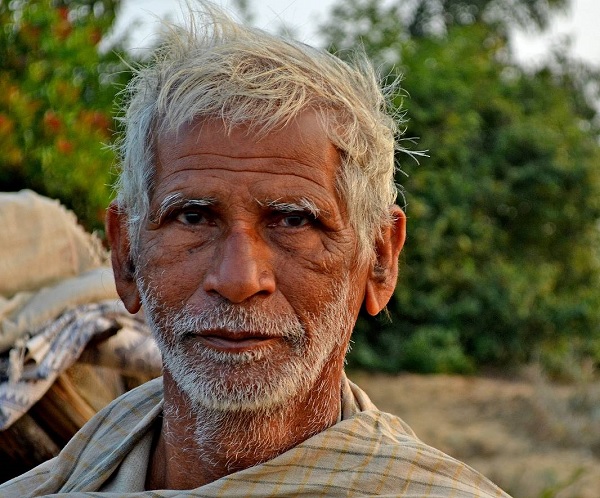 An expression that says it all.
While trekking the coastal area from Paradip to Chandrabhaga Seacbeach, Konark, Orissa, one cannot help but take a peep into the life of the people and their culture. Here are some images captured during our trek that speak volumes about life in this part of phenomenal India.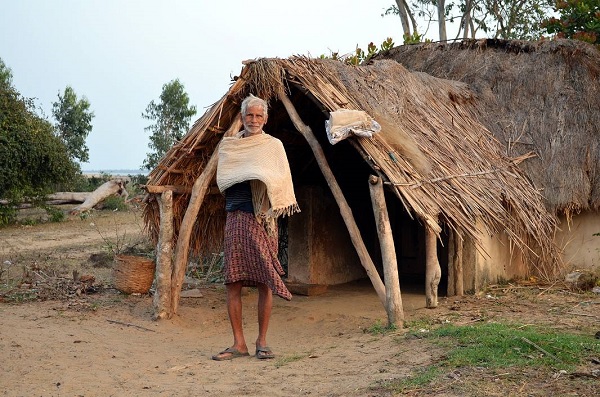 Old Man and his Hut on the bank of Lake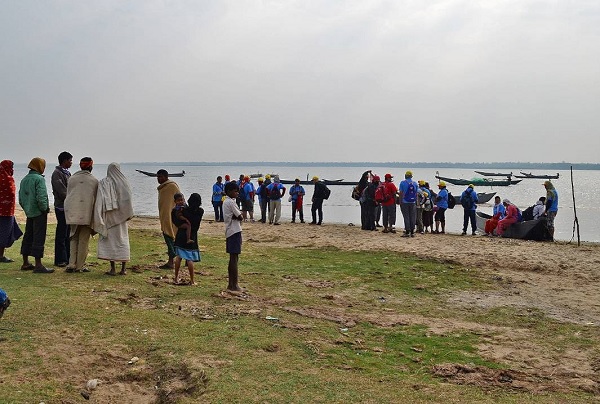 Curious Village Folk at Nuliasahi Ghaotkaca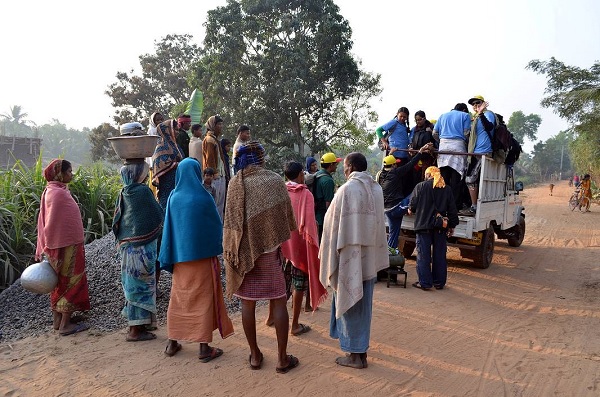 Curious villagers seeing us off as we board the truck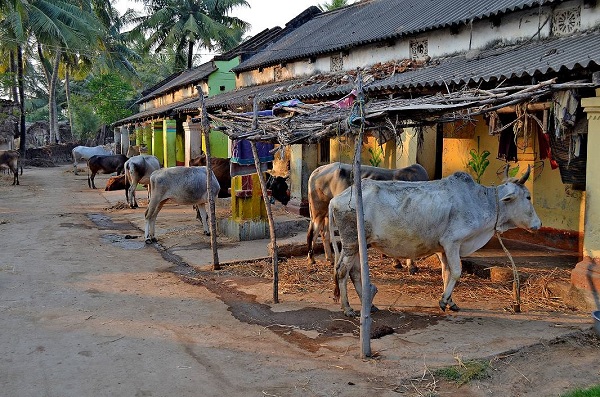 Gundalba Village – every house keep cows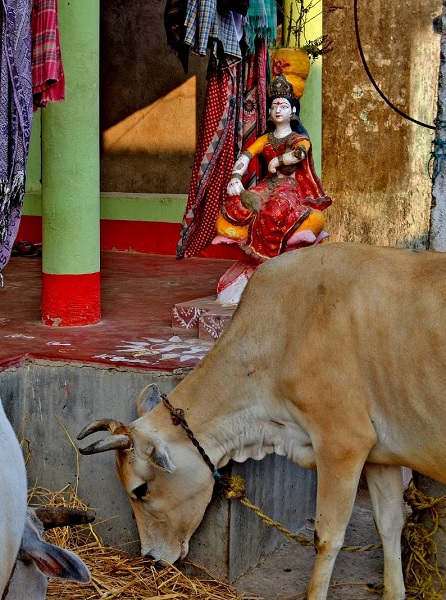 Image of Goddess Lakshmi, Gundalba Village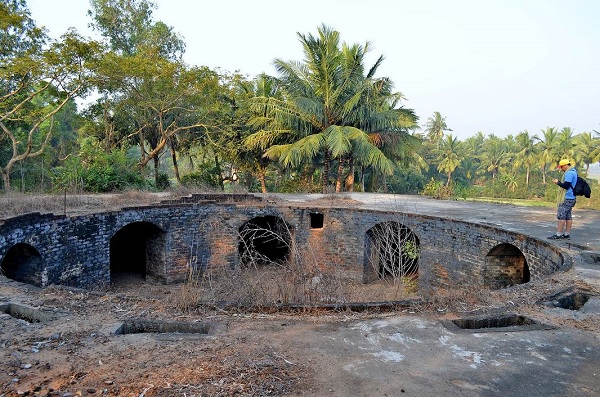 British House at Gundalba Village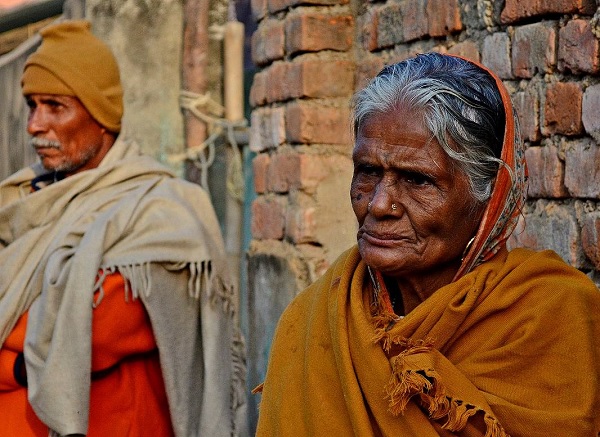 Old man and woman at Gundalba Village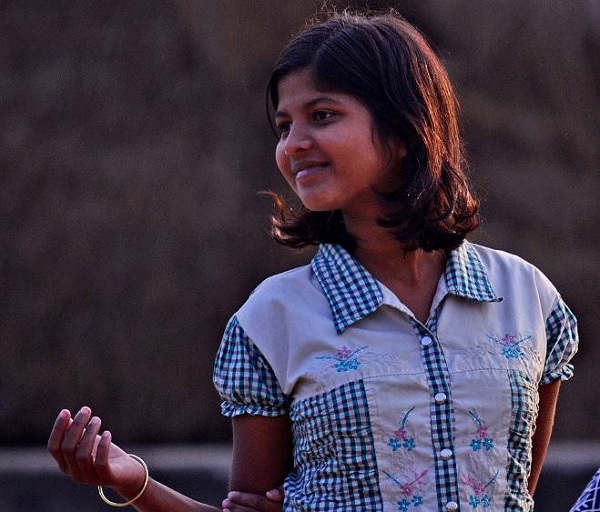 Village girl at Gundalba Village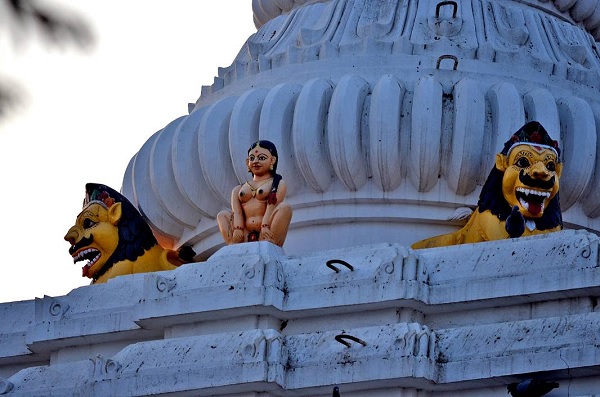 Woman between Lions at the base of the dome – Sahadavedi Jagannath Temple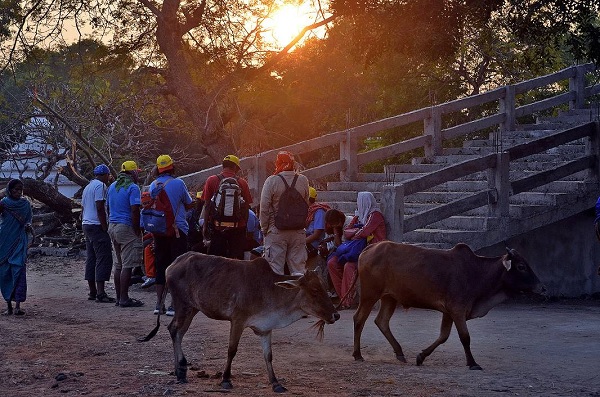 Members resting on the stair of Jagannath Temple, Sahadavedi Village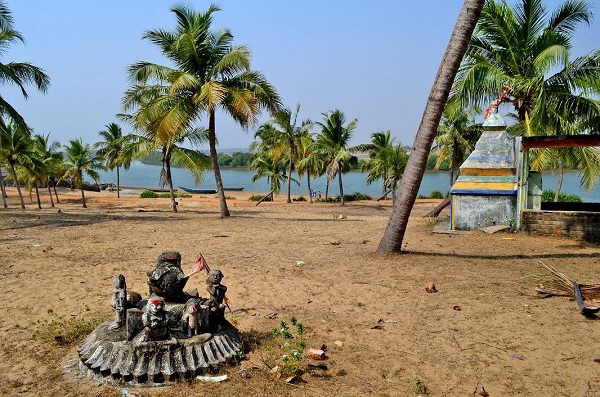 Gangadevi Temple at Sahana Village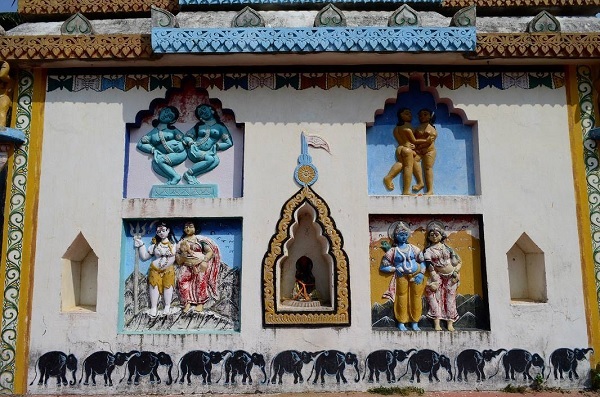 Depictions on Gangadevi Temple wall – Sahana Village