Choosing Products for Beautiful Skin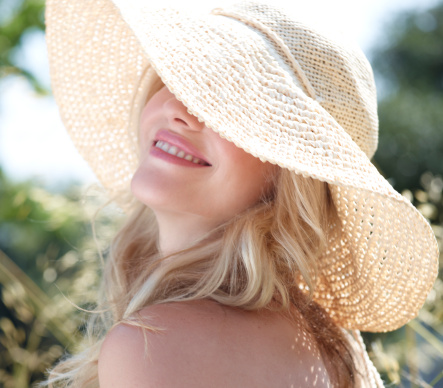 Women usually put their efforts to look beautiful and prevent signs of early aging. They use various lotions, lipsticks, creams in their daily skin care regimen. But many of them do not realize that it is equally important to know the product well, before using. It is essential to make sure that the product suits your skin and body. Sometimes the damage caused may be irreversible. Here are seven useful tips to make your skin look beautiful by choosing the right product.
Skin reflects the health of body. The chemical contents of beauty product may get absorbed by skin and driven into body system. These contents may harm your body in long run. Hence select natural products as far as possible for a beautiful skin.

Consult a qualified professional before buying the skin care products.

Test the product by applying it on a small patch of skin behind your ear. Do this for 15 days. If you find any changes on skin do not use that cream or lotion.

Always go through the contents of label displayed on product. Enquire about the contents with your physician.

Check the date of expiry. Never use the product beyond this date.

Chose a product which has very few ingredients. More the number of ingredients more toxins will enter your body.

Few skin and hair care products may contain carcinogenic ingredients like Phthalates, Parabens, Talc, Fragrance, Farmaldehyde, Petrolatum, 1,4 dioxane. Be cautious while selecting the skin or hair products which contain the above mentioned ingredients.

Image (c) Gettyimages.com

27-May-2013
More by : Dr. Savitha Suri
---