The Golden Touch ... A Christmas Story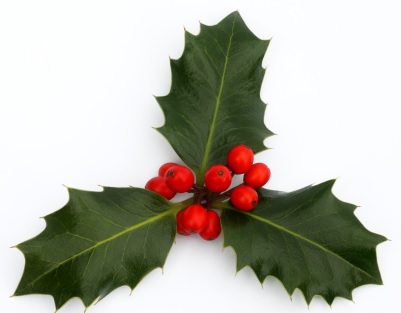 They said that he had the golden touch. Everything he touched succeeded, except for himself. He lived in an abandoned warehouse. Most of it was discarded items; he made do with what he had.

The woodstove he used was made from a make shift oil drum. His chimney was donated to him by one of his favorite organization. His larder never went empty, no matter what he gave to the needy, would be replenished miraculously.

Nick was poor as a church mouse, but rich in other ways. His heart was full and he never envied others for what they had attained through life.

The poor knew of him and would storm his abode with requests for food or clothing. They even stayed with him when the weather got bad and it was too cold to be outdoors.

He didn't mind. He would laugh it off when people would take pity on him and told him to send the moochers away. But he brushed it off as kindly advice. He didn't think of them as mean natured.

When a couple came to him on Christmas Eve, they were shivering and hungry and she was with child. He took them in and fed and dressed them warmly. She thanked him profusely, but he just patted her on her shoulders and said that it was a pleasure to share with them.

That night, he woke up suddenly. The husband was pleading with him to come and see if his wife was okay. Nick went to her and knew by the signs that she was to bear her child that night. He sent the husband to fetch water from the tap he had improvised; told him to heat the water in the pan. He said that it would be needed to bathe the baby when it was born.

After two hours of agony, the baby was born. It was feeble, but his cries was strong. Nick wrapped the baby up in one of his shirts. It was his swaddling cloth for the infant.

There were numerous accountings of Nick and his giving; the man with the golden touch, the one that was the wealthiest of them all. The rich would have traded their wealth for the peace Nick held within.

22-Dec-2013
More by : Maria Reed-Shore
---
---
Such a beautiful story Maria. So glad you are writing again. We all need to think like Nick, a man who truly believed that "less is more".

Nancy in Lubbock, Texas
---