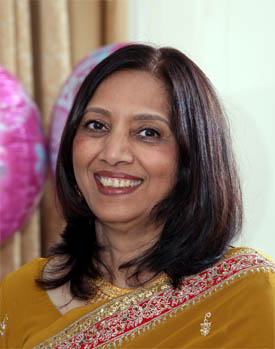 Is it okay to be rejected? A lot of young adults have this question. Their fears of rejection sometimes keep them from asking someone out. Besides, there is a constant question lingering in their mind; why the person I like does not reciprocate in the same manner?
When I was a young adult, I was reasonably a good-looking girl and yet I was rejected twice. It was a blow to my esteem, I still remember. Now when I look back I know it was all right.
When we are young, it is natural to get attracted to the opposite sex, like someone and desire to have a relationship with that person. However, not always, the two people can have the same feelings for each other. It's a matter of being able to click.
If someone approaches another person to have a relationship with him/her and other person does not think it's a good idea, there is no need to feel rejected. This does not mean that there is something wrong with you.

At the outset, relationships are based on physical attraction and also basic nature of the person and last but not the least the instincts.

When we look at another person, it doesn't matter even if it's the first time; we get vibrations that help us form an opinion about the other. This opinion is no certificate of the other being a bad person. It just means that the other is not 'my' type.
Lets see now when the situation is reversed. Someone might want to have a relation with you and you reject the thought. Is it fair that you have to accept someone just because you don't want to hurt his/her feelings? This is a situation everyone needs to learn to deal with. Everyone needs to learn to over-come his fears. Fear of being rejected should not stop from asking. You need to try and accept the outcome. Sooner or later you are going to meet that someone special that is made for you. Someone that clicks.