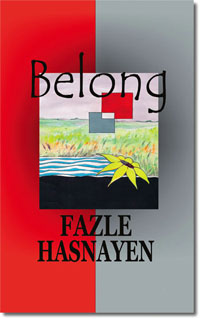 Young authors, especially Indian or of foreign origin, are showcasing their creativity and intellect through books across the globe. The book, under review, is a maiden endeavor by the author who courageously pens down struggle, efforts, dreams, and pains of the lower and middle strata of Indian society.
The author strives to portray his main character ' Divaker as representative of the masses in India throughout the 16 chapters of the fictional work. However, undue, impertinent and long description of love affairs deviate the fiction from its basic theme ' presentation of challenges and problems of middle and lower class of Indian society. Moreover, in the contemporary scenario, pressure of competition, survival of the fittest notion, ambitions and gaining of materialistic progress, quickly even through undue shortcuts leave young people not only enervated but also eclipsing their sensitivities towards their parents/elders who have devoted their lives, resources to prepare their children to withstand in the competitive world of today.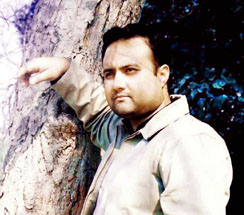 The author has detailed the problems, turbulences as well as challenges of youth effectively. The protagonist Divaker could not take care of his estranged parents and younger sister Misty in spite of his best efforts and they had to tow their lives on their own, individually.
In fact, remedies or practical measures could have been woven or, devised so as to inform and assure society that coexistence of generations is the need of hour. Divakers conflict ' inner and outer ' has been portrayed, effectively and Indian youth may find the reflections of his problems, limitations, misgivings, apprehensions, ambitions'
Here it is pertinent to mention the feelings of Divaker expressed as 'Thunders is always not followed by rain, and rains are not followed by rainbows'.'
The author takes into account problems of working couples through Divaker and Devyani; however, a deeper introspection and details would have added the flavors of candidness and reality thereby making the work laudable.
Precisely, it can be stated that fiction has been written in simple language and a common person with average knowledge of English language can have the pleasure of reading in one jiff. In all, a worth reading book and author is a young one who has potential to go far in future and may hum the poem of Great Robert Frost: Miles and miles to go before I sleep'