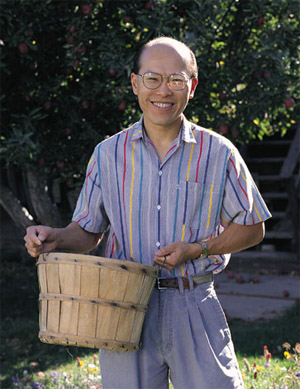 One sunny morning, a happy-go-lucky man was walking in a park overflowing with beautiful flowers and trees. He was holding a large basket over one arm. Every so often, he would grab out at the sky and put something into his basket.

A small boy was watching the man with considerable fascination. After a while, his curiosity got the better of him. He approached the man and asked, pardon me mister, but what are you doing?

The man replied, this afternoon I am to give a keynote speech at a grand historic conference. It will be attended by all the greatest minds in the world who believe in their own opinions, ideas and perceptions of the truths, in their religions and science.

I am grabbing different aspects of truth, putting them all in my basket, so that I can present them to all the noble minds. It may enable them to study and understand their own truths more clearly.
The little boy looked inside the basket to find it full of thin air.