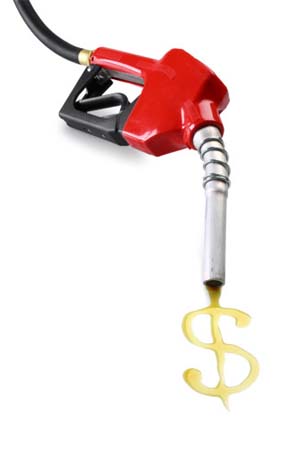 Bring Democracy to Iran
and End The War in Afghanistan
The UK and France have taken action this week to limit speculation in oil prices. The US government is also seeking a way to limit oil price speculation. It is obvious that lower oil prices can help most corporations and also help people in the price of gas they pay at the pump, which in turn can end the recession. However, there is an even bigger reward for bringing down the price of oil to $30.00 a barrel, which is probably the correct price as governed by today's supply and demand ratio. The lower oil price can bring an end to Iranian backed terrorism and peace to the Middle East and Afghanistan.
The more money Iran generates from high oil prices, the more money it has to fund terrorism. For every extra dollar increase on a barrel of oil, the more bullets and guns are given to the Taliban and Al Qaeda to kill Soldiers fighting for freedom and democracy.
If oil prices were no longer traded as a speculative commodity and the prices regulated around $30.00 a barrel for the next few years, not only would it bring a swift end to the world recession, it would also kick the legs from under the Iranian government. It would give fresh hope to the majority of Iranians who crave an open election, democracy and freedom of choice.
When world economies recover, the war in Afghanistan is over, and a new democratic government is elected in Iran, the price of oil can be brought in line with supply and demand within certain limitations. The world can never again allow oil prices to be manipulated by speculators who have no connection to the oil industry.
Even the most ardent free market voice will agree restricting speculation on the price of oil is a price worth paying if it stops state sponsored terrorism and brings about democracy in Iran' Restricting oil speculation and regulating oil at $30.00 a barrel will bring about the changes the world so desperately needs. If Iran if staved of oil revenues that feeds terrorists and the guns and ammunition that kills American soldiers, it will be a worth the US Governments efforts to act decisively right now. The time is ripe for authentic changes and the world hungers for fairness and justice for everyone.