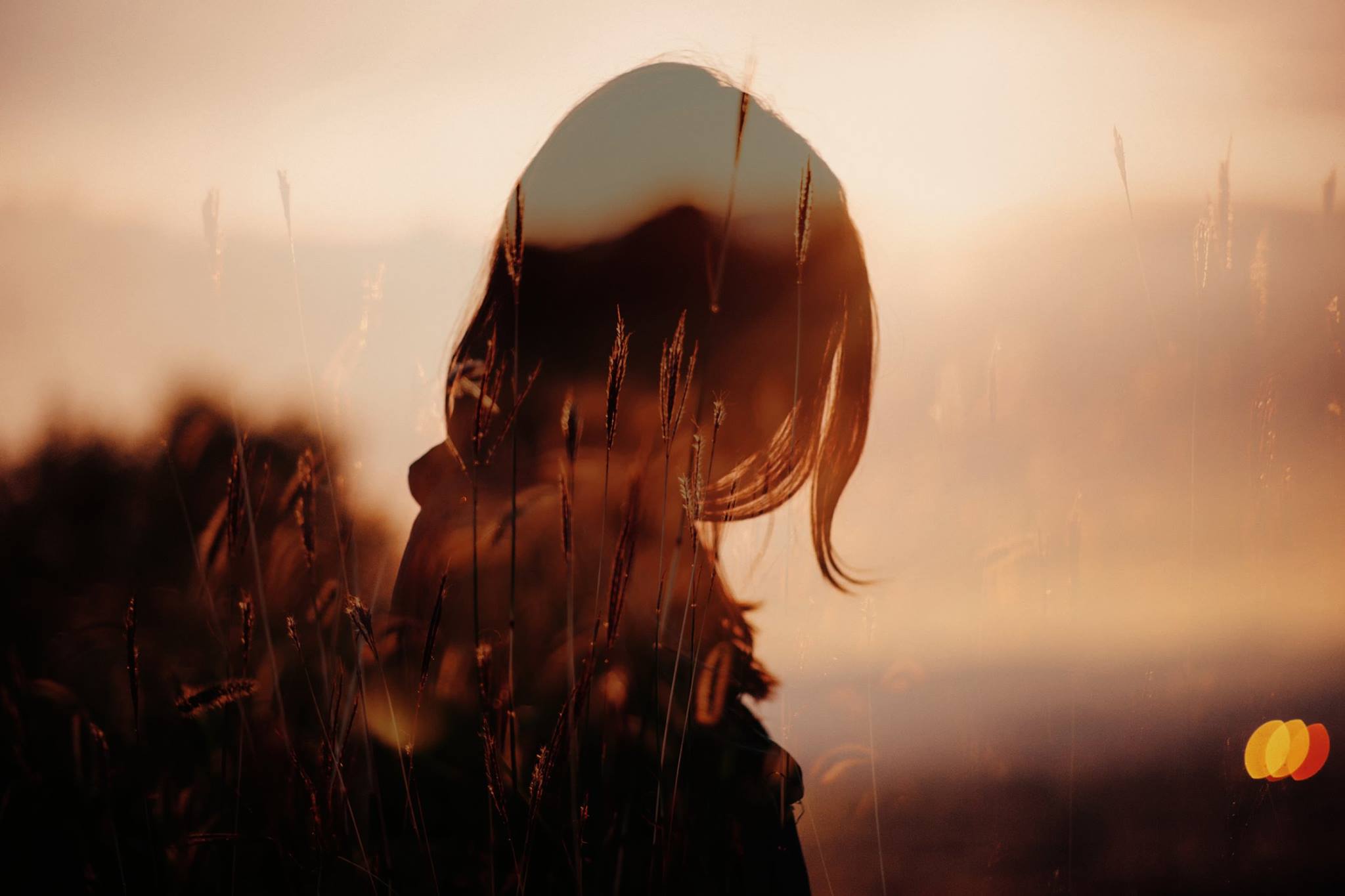 She was beautiful. Full of life. The only daughter of her parents. Pampered as much as every other kid.

Her parents rich. Aristocratic. Cultured. No wonder why everybody in that area knew about them. And, their daughter off course.

Her wardrobe used to possess neatly embroidered clothes. Diamond earrings for that crafted face. And who does not love flowers ? She is no different. Jasmine being her favourite, sometimes marigold too to wrap around those long curls.

Years passed by. The little girl is now a lady. An attractive one. Marriage proposals started pouring in. The parents chose a guy. He is tall, fair, handsome, rich, nice family background and obviously belongs to the same caste.

D-Day arrived. They got married. Everybody is happy. The bride, bridegroom, parents and relatives of both sides. Also, the invited ones who enjoyed the grand meal. Each and every preparation was lip smacking, they said with a big grin.

Eleven years passed by. No good news. Everybody worried. The girl too. Though nobody knew the actual reason behind the delay.

Another year spent. Everybody happy. The good news, finally. Now, it is time to wait for another few months.

A strenuous labour pain. And, it is a boy. Very cute, big eyes, curly hair just like his father. She held her cub around those weak arms. Kissed in his little forehead.

Physically exhausted, she fell asleep soon. Next morning arrived. One of her relative too. To give her the news.

Her husband left her. And, her newborn son. Why ? She does not know. Asked the lady. She told her about his new agenda. Neither she, nor her baby fits into that agenda. That is why this decision.

She did not cry. Became silent. For that day and for the following days also. Being offered help by relatives, she gently refused. Not to forget, she was still young and pretty. Some men proposed to marry, kind enough to accept her with the child, but she refused them as well.

Started wearing a single coloured cloth only. Light colour. Cotton. Discarded her jewelleries. Reduced her meal to once a day only. Raised her son properly.

One day, the son left her too. Joined his father. By that time, his father got well established in his domain.

She became alone. Again. Till death.

Her name is Yashodhara. Some relatives used to call her Gopa too.

Her son is Rahul.
Her husband is Siddhartha. People lovingly address him as Gautam Buddha, till date.

If I get inspired by any woman other than my mother, then Yashodhara is that personality. Everybody is curious about her husband. And, why not ? He got fame, served for humanity, struggled to make people aware of the very concept of 'Nirvana'. He is extraordinary.

And, nobody wants to know about the ordinary. Yashodhara was an ordinary girl, with some ordinary desires. Some ordinary expectations. Some ordinary dreams. Some ordinary disappointments.

Still in my eyes, she is extraordinary. For what she has to bear. Silently. She did not complain. Because she loved. Truly.

This women's day (8th March), my tribute to this forgotten lady, whose sacrifice was (may be, still is) taken for granted.