Commercial Friendship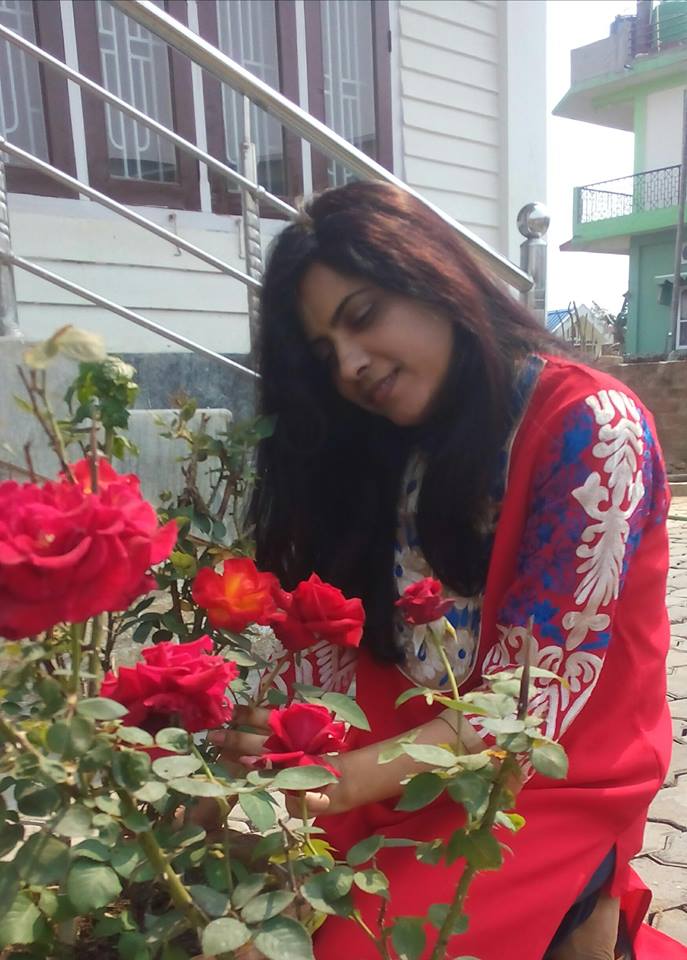 We meet various types of people in our everyday life. Some have a mind set up which sometimes match and many more times do not match. Very natural .Some are broad minded and some are very narrow minded. The adage goes : 'Each grain has its own strain' .In our everyday life we have occasions to meet such neighbours from whom we get to know a lot. Some families in our neighbourhood become dear and near ones to us. Some others by their idioms gestures and manners can again provide us cheerfulness and entertainment as well. I remember one family in our neighbourhood which always tried to display their high profile . They do not regard the fourth class staff as human beings. That we address them by their name is also not accepted by them. They raised strong objection even to that. They argued that this would give them air of overmuch importance.So we too gradually avoided this type of egoistic people who do not show respect for common people.

This time we chanced to meet a family of an old school mate of mine who had been studying with me twenty years ago. I was besides myself with joy. One day this friend of mine came to our house with her husband and one outsider man. I was a little nervous about hospitality codes and tried to give them full concentration. But our too much eagerness to befriend them might have given them wrong message. The man who came with my classmate couple started advertising a multinational company using a marker pen on the white board in our house. He wanted to convince us that all that we eat are adulterated and not pure at all. We should eat raw vegetables and especially bio-manure applied things .Their company produces such raw edibles in the form of capsules.

My husband being an Agricultural scientist started doubting those lectures on the utility of such capsules . I too joined him and argued why we should take capsules if raw edibles are to be taken as capsules too are not raw products.The specialist friend who came with my mate went out of the house by entrusting her husband the duty to convince us telling in a taunting tone: 'you better convince them , they understand more than me'. My classmate tried her best to convince me that I could benefit more by joining their company but unfortunately she saw me least interested in such things and bade us good bye by taking luchi and tea. I too felt embarrassed a lot by welcoming such a friend in my house and somehow searched for a safe corner in the house to hide in.After that that friend did not connect me any more.

Today I recall all the sequences of the event . I feel so sad when I think that friendship too is used in such a commercial manner solely for business motif.
11-Jun-2017
More by : Nibedita Indrani
---