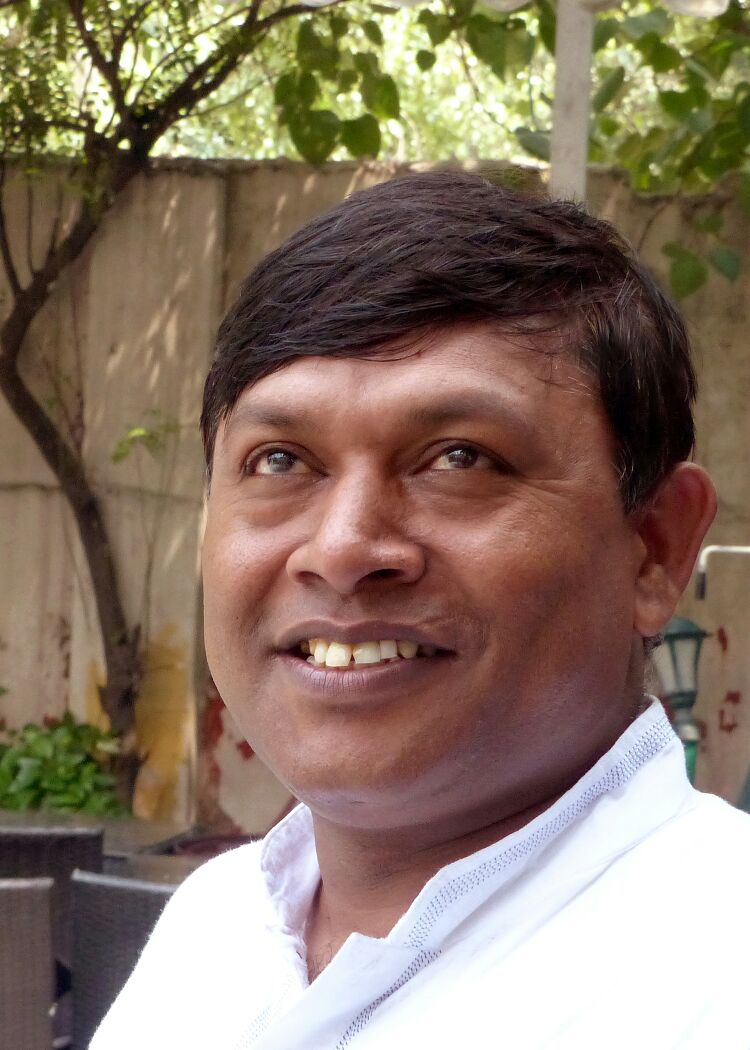 Akhil Bharatiya Dalit Muslim Mahasangh ( ABDMM) has decided to hold two day leadership camp in Mao, Madhya Pradesh in August where 5000 activities from Dalit, Muslims, OBC and other minorities communities will be imparted political training to learn how to speak to voters through speeches, presentations, debates and media interviews. According to Suresh Kanojia, National President ABDMM " in politics, the better communicator usually wins. While paid advertising and deep pockets are still important, the most potent force in any successful campaign is the candidate speaking and communicating effectively".

After studying caste base politics in the country being exploited, ABDMM decided to generate effective leadership with new faces to make Dr Ambedkar's dreams a reality. In search of new leadership , initially 200 young genuine candidates for MPs , MLAs with credentials will be selected for training camp, said Kanojia .

When constitution of India drafted by Dr B R Ambedkar came into force , political reservation clause was incorporated , but unfortunately those MPs and MLAs elected under reserved category, they belonged to, failed to serve the community instead favoured their own kith and kin, alleged Kanojia.

Dr Ambedkar's One Thinking, One Idea , One society and One constitution for national integration mentioned in Indian constitution has been diluted . Since the implementation of electoral procedure for selections of legislatures , 1652 MPs have been selected from Dalits , Schedule Caste and Schedule Tribe and thousands of MLAs in the country never focused on the education, health care for the upliftment of the community, but are involved in corruption, nepotism and favouritism , rues Kanojia .

Presently, the young leadership in ABDMM has decided to take up issues concerned the community to highlight at national level. with full throttle. Leadership of respective political parties in the country are more keen to project Dalit candidates for vote bank politics whereas least bothered for the larger interest of the community .
In ABDMM political agenda the legislatures representing respective reserved constituencies, demand full financial support to Dalit, Muslims and other minority communities students for higher education and professional courses . Besides school and college going students be exempted from taxes on books and study materials , uniforms and with free ATM service. According to Kanojia, in Parliament and state legislative committees constituted time to time , students nominee must be included .