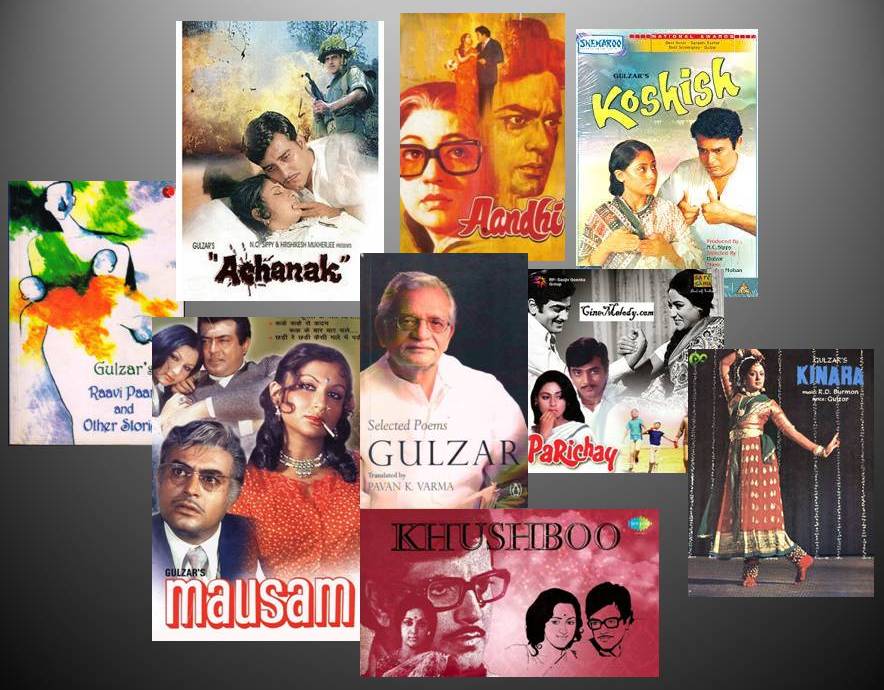 I hope many of you (my gen) must be knowing Gulzar, the writer, poet and film maker. Though he has been associated with the big wigs like Bimal da, Hrishikesh Mukherjee, Sanjeev Kumar, Sumitra Sen and others he enjoys his own position in film making with his credentials even today. I have extremely enjoyed his movies like Achanak, Koshish, Aandhi, Mausam, Parichay, Khushboo, Kinara, Maachis which are some of his popular and acclaimed movies. Though he had retired from direction still he continues to write lyrics for even recent movies.

For me Gulzar's poetry always found to be an enigma. It would be something like 'Pudu Kavithai' , the new genre of poetry which indirectly try to say 'something' instead of saying that 'something' direct. His film songs are no exceptions. If you browse the net one could find a lot of info on the accolades he had received for his movies and his writings.

No. I am not trying to discuss them here. I happened to buy and read a prose; here I mean a book of his short stories titled 'Raavi Paar' and a book on Selected poems of Gulzar translated by Pavan K Varma in English. The originals are in Hindi and Urdu. So I cannot fully enjoy the original flavor of it. That is probably a prime handicap though I know Hindi fairly well. Anyways, I just share a few of my views on his prose and poetry.

'Raavi Paar' is a poignant and tragic tale in the backdrop of partition. In fact, the macabre ending is bound to shock the reader. So was the story 'Kauf' (Fear). Two are interesting as they keep the real life character as the protagonists; 'Bimal da' and 'Michaelangelo'.

His poems deal with mundane to philosophical; prosaic to profound.

Nevertheless, forgive me for my biased views; for me, Gulzar of the movies I have mentioned earlier was more enjoyable than his book and verses. Probably, cinema is a different medium and a team work where his thoughts were translated and embellished by popular artists of that time.