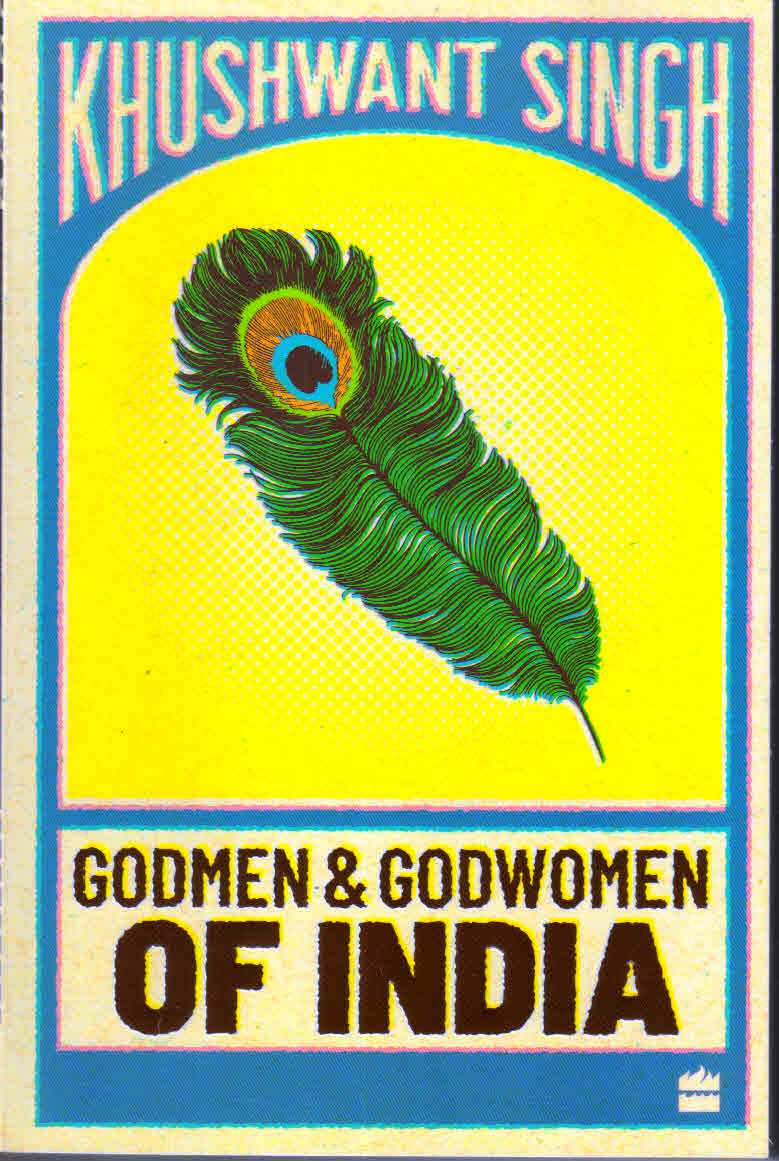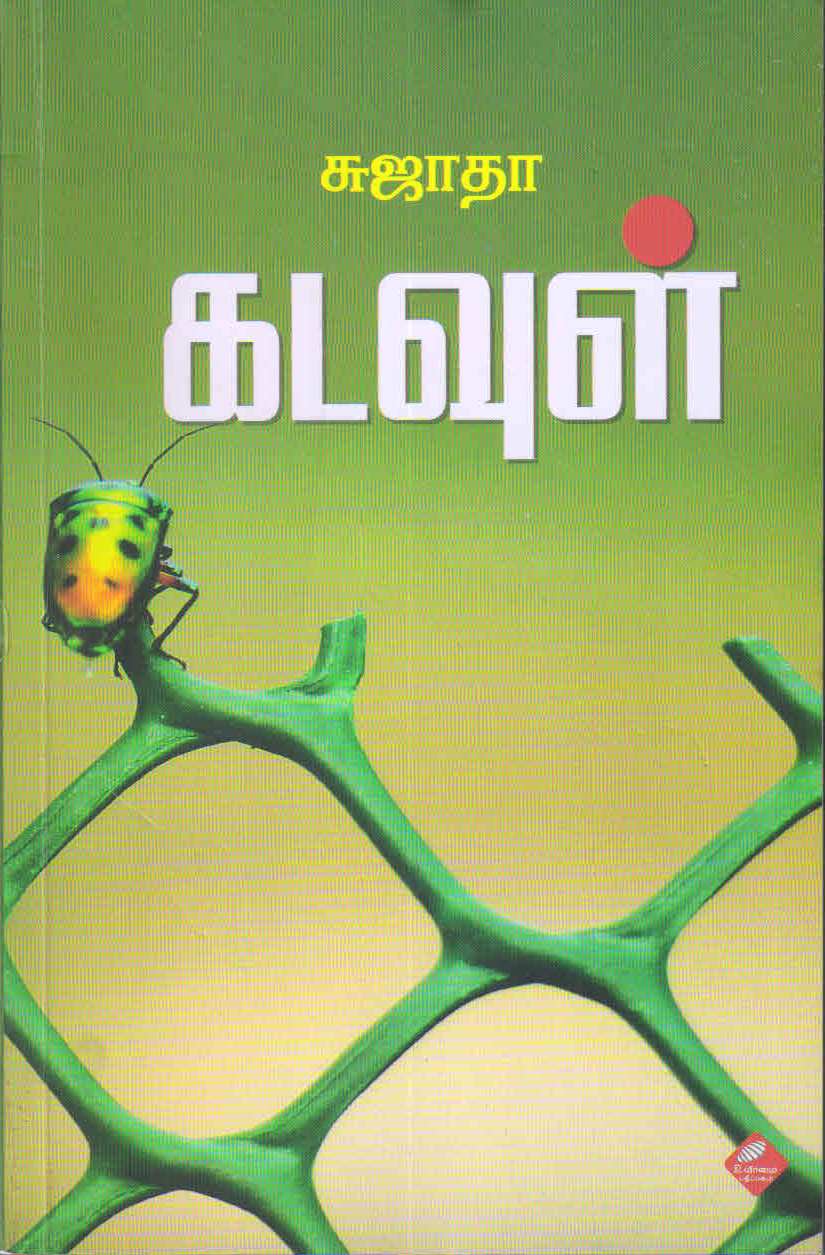 The Almighty or the God has always been an enigma to me; once I was very serious and thought that if one's prayers are genuine he/she will listen and help him/her. If their devotion is true, I believed, their prayers will be answered. I tried to follow what I believed; but, the results are not that encouraging. I started doubting me and the Almighty. Instead of my miseries and problems I started what all happening around and tried to make out the presence and benevolence of God. But, there also I failed.

My observations and the happenings made me come to only one conclusion; personally and socially. There is nothing like right or wrong; justice or injustice; good or bad; genuine or fake; love or hatred. Everything changes with time and people. Every individual changes with time; so also the society.

All these made me comprehend only one thing; it is we who rule the world constantly changing our shades.

I read two books recently on God by two eminent writers; one in Tamizh, 'Kadavul' by Sujatha and 'Godmen & Godwomen' by Kushwant Singh in English. Both the authors have not specific about one religion or faith but covered the whole lot of many faiths and their philosophies around the world and more specifically in India.

Kushwant Singh, as everyone knows is candid and his views are very open and his arguments on the existence of God are based again on failures of truth, suffering and injustice. He had met the various Godmen like Satya Saibaba, Rajneesh, Dhirendra Brahmachari, Dalai Lama to name a few. His writings are quite brief and carry as usual his punch, sexual innuendos (wherever possible) and nonchalance in many places.

Conversely, Sujatha's writings touch on many aspects from Azhwar's Prabhandams to Scientific developments and their findings. He also expresses about his skepticism on the existence of God but at the same time he wonders at the complexity of the beliefs and their somewhat weird relationship to the advanced science. To be honest, many of his scientific references like 'Psycho kinesiss', Quantum Theory', 'A-life' and many more simply confused me further. In both books, some articles (all are luckily precise) are interesting and some are positively boring.

After reading them I felt happy about one thing; the concept of God is an Enigma not only to an ordinary mortal like me but even to intellectuals.