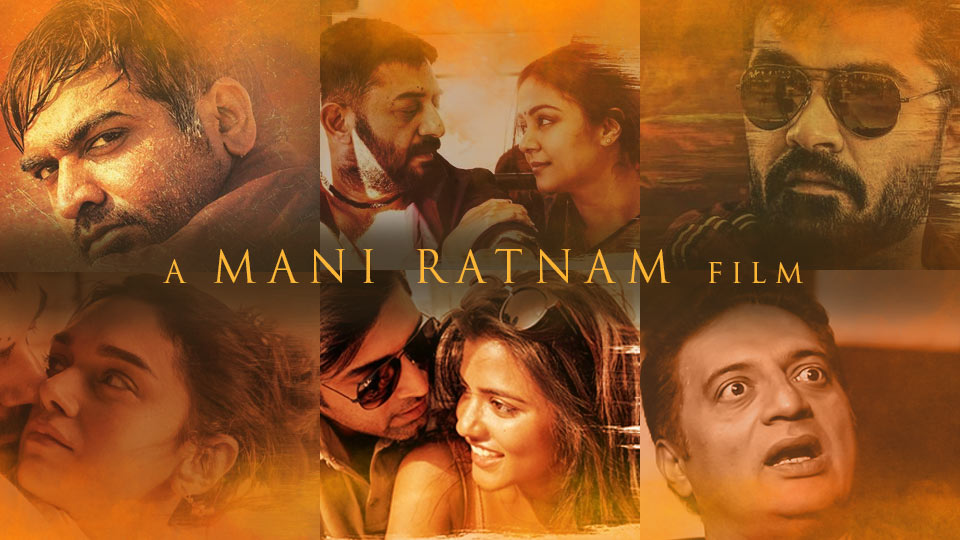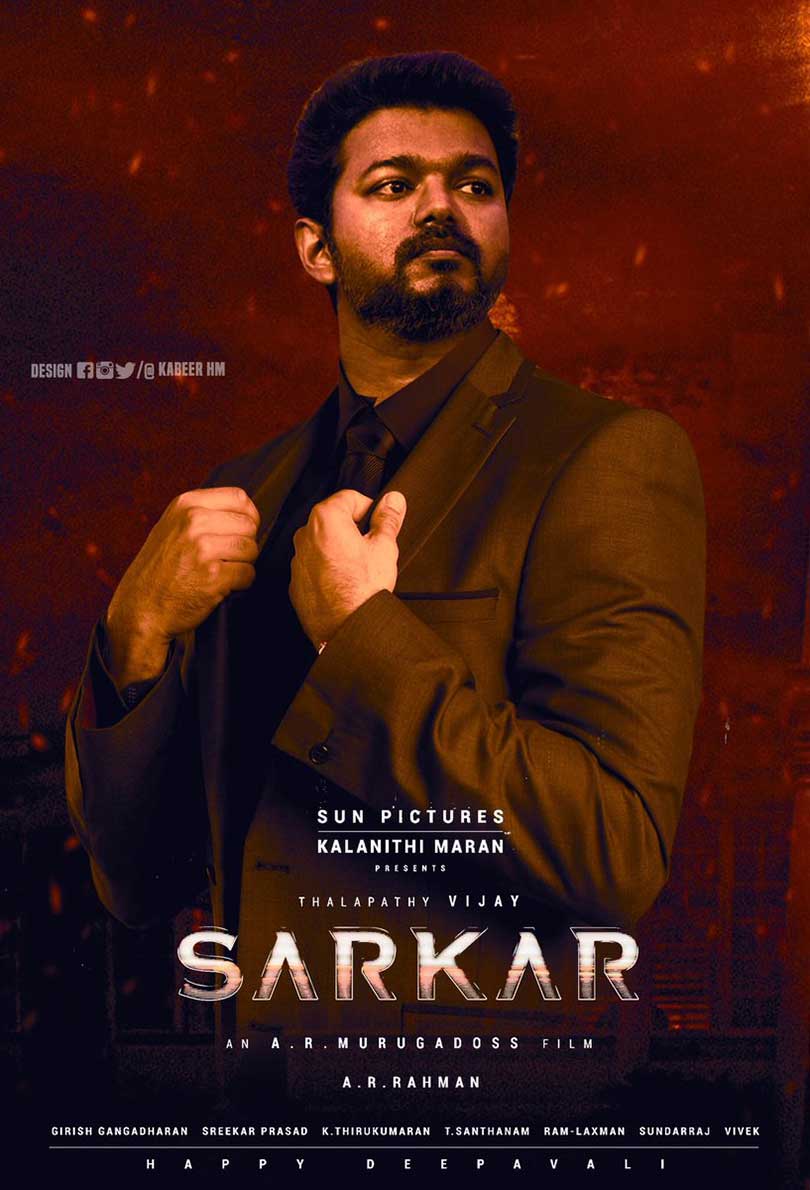 Two popular Tamizh movies which I watched recently made me feel totally depressed and disappointed; because both carry 'great' star value. One, the celebrated director Maniratnam's 'Chekkach Chivantha Vaanam' and the other Vijay's 'Sarkar'. Both are considered to be hits according to the trade reports. But, have they really done any justice to the topics they have chosen?

CCV, in my view, is a purposeless movie; the message being 'violence begets violence'. How a don's family is completely wiped out by a tricky police man forms the narration. I am really at a loss to understand how Vijay Sethupathi who acts like moron had become such a great darling of Tamizh audience. How his monotonous dialogue delivery with least modulation or emotion impressed the Tamizh audience who are generally trained to loud and hyper action. The only favorable point of CCV is its glossiness.

A serious and contemporary topic of 'voting' had been the main objective of 'Sarkar'. The opening scene just made me laugh out loud. An IT company boss calls all his staff who just assemble like school students and he declares because CEO of GL form USA is visiting India who is capable of 'ruining' their business by 'taking over' as he is a 'corporate criminal'. The next frame we see the corporate criminal is dancing with a bunch of women to a loud AR Rahman's tune. The hero the 'Corporate Criminal' does it again and again many times in the movie. Do we term it sugar coating for a bitter tablet? Or playing it to B&C audience? How long Tamizh movies will rely on this hero image and BC audience? It is additionally garnished with excess of gore and violence. Vijay is a superman; well, true in a way. He doesn't look old, obese and haggard but trim and surprisingly demonstrated a good sartorial sense avoiding jarring colors (except in song and dance).

I honestly feel Tamizh cinema has to go a long way to deal with 'serious' topics!