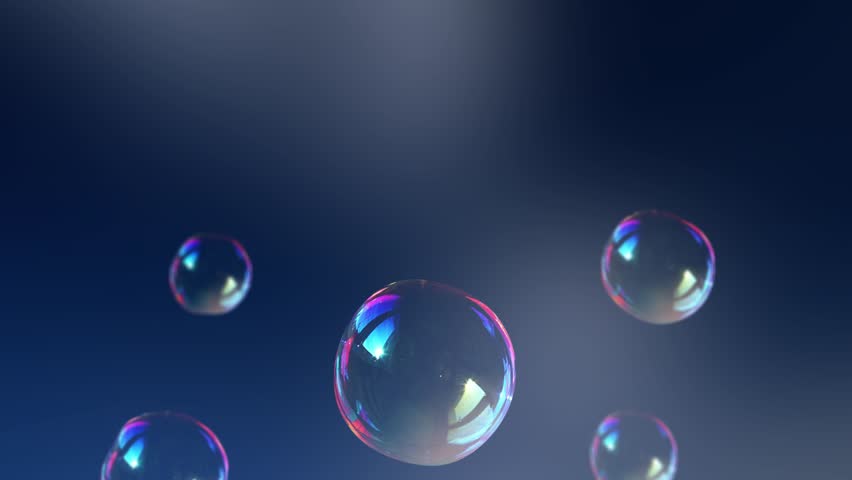 That young boy was new to that school; in fact, he is attending the school for the first time in his life. He is a fair, slightly plump, little dumb faced kid. Too timid to even speak; yet, his teachers showered concern on him. He was chosen as the secretary of the students association. He was dazed because he didn't even know what it was and what he was supposed to do as a secretary. But, the teachers encouraged him.

On Saturdays, the half day school in the morning will end with something called 'Manavar Mandram' (Gathering of Students). One teacher will preside over and students (boys and girls) have to come and speak for five minutes on the topic specified by the organizing teacher. He was tutored by his loving teachers how to go about it. Though initially he was diffident, soon he gained courage to speak.

Once there was a Bharatiyar Day organized by some other outfit in the school. There were contests to speak and sing on Bharati. This boy participated in both. Previous year those who won the prizes got silver and bronze medals. This year, our boy came second in oratory and third in the music. He sang 'Chinnanchiru kiliye' in a different tune and won. But, alas, that year no prizes as promised were given at all as the outfit turned bankrupt. That was his luck.

He came first in the ESLC in the school. There should have been an award and citation for that. But, that year the school also faced a lot of problems and nothing was given to him.

He has a fetish for writing. He had a liking for drawing. He was asked to do several charts and drawings for many classes for the school. They were appreciative of his art but to no avail. His family was not very happy with his interest in art.

He studied and passed out crossing several hurdles from finance to health and family feuds disrupting at every stage. Still he managed it. By that time, by observing he learnt to play veena learning from his sister. He played it in the college contest but a boy who played sitar more effectively and confidently won the prize. Our guy drew blank and not even a second prize.

He developed a skill for writing both in English and Tamil. He won small prizes for articles in the magazines. This emboldened him to participate in a short story competition conducted by a popular weekly. The topic was 'fresh ideas for the young to venture in new fields'. The first prize story was on widow remarriage which was already in vogue and a topic beaten to death, while this guy's story got a consolation prize as it suggested the vision and mission of a state rank holder to go for studying agriculture and improve his village; you tell which is fresh and novel?

His drawings and illustrations were good. But, when approached the magazines, they were not encouraging.

In his job, he had carried out many consultancy assignments for the chemical industries. The organization asked him to apply for the award given by the Industries Association since a few years back, his boss with just two projects was nominated and received the award. He was confident and applied with his credentials; but that year the judges felt none was found suitable for the award. However, nothing dampened his efforts to do what he likes.

He undertook translation assignments for some popular publishers. When three of his translations of the popular authors found publication, three of them of very popular contemporary authors are not published yet. Reasons? Not known.

Success and failures are two sides of a coin; agreed. But, why when someone deserves success, it eludes? Any explanation for that except that 'Madame Luck' turned her face and is not willing to smile at him?

Only success begets success. There may be adages like 'Failure is the stepping stone to Success' and all that. But, in reality, there is nothing like that. The popular axiom goes as 'one needs to be thankful for small mercies'.

Nevertheless, what we do in general?

Success is celebrated irrespective of the quality, while failure is not even acknowledged notwithstanding its worth! You may be wondering why I am writing all these and who the guy is.

It is me.