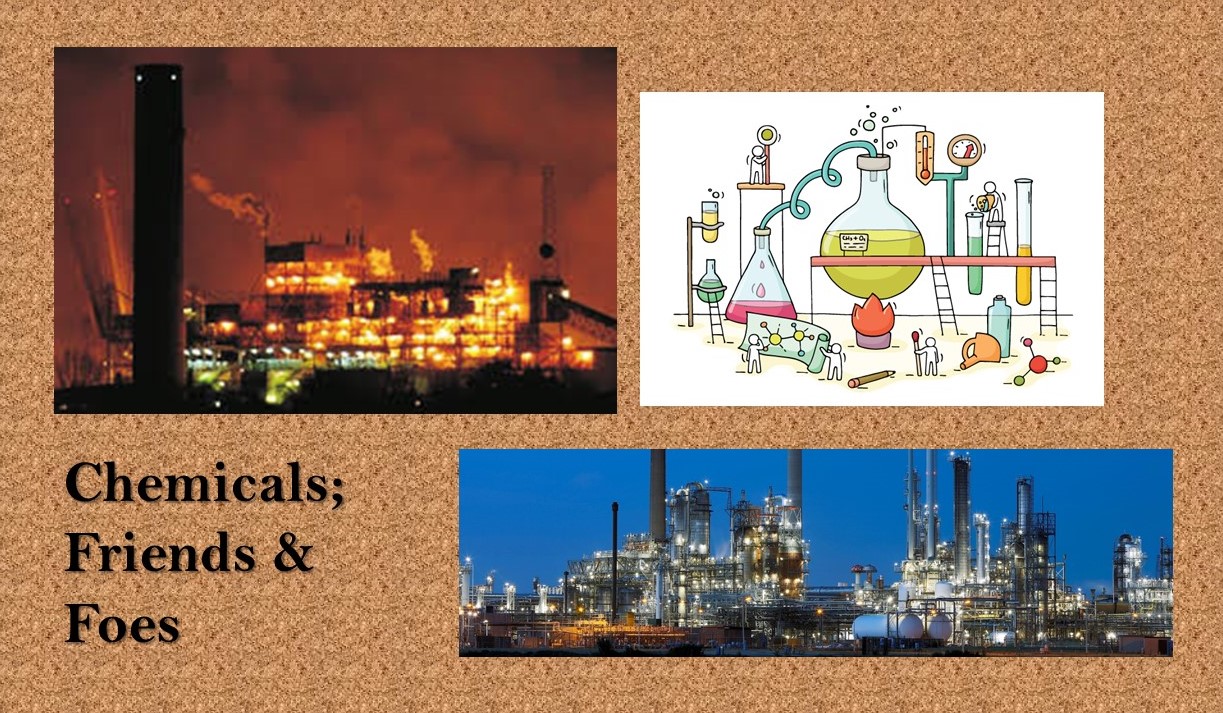 In recent times, I am really amazed by the unbridled emotional outbursts of the citizens, personalities and leaders in India on social and personal issues! They violently indulge in diatribes about any matter worth the name! May be it is an individual view of a person, or an incident, or a life threatening pandemic, a faith in religion or an industrial accident, well, you name it there are thousand and odd voices screaming their support and condemnation.

A chemical release accident happened a day before had cost some lives and made a bunch of persons' sick pronto flared up a lot of condemnation on bringing industries which are necessary for the development activities of ANY country!

A person who had spent a lot of time on chemical plants and their safety, I have come across, heard and read about many major accidents in several industries. Most of the times, it is not because of the nature of the chemical or critical process the accidents take place; it is because of the management's indifference to spend for safety or the gross negligence of the plant personnel and the public who prefer to construct and live close to the plant for reasons best known.

Today, every hazardous property of the chemicals is well documented and available by a click of the mouse. The industries also know about it. With every chemical operation numerous hazards are associated with it. Why go that far? The LPG gas cylinder everyone uses in their houses is undoubtedly a bomb in the house. If it gets heated or the gas is leaked the effects are devastating. Have we not read about the LPG gas leak and explosion inside the houses causing deaths? In fact, even the feeble gas leak could be detected instantly by human nose because another chemical is added to it to warn the leak. Why in the case of such accidents happen in individual homes?

Will anyone of us prefer to go for a coal fired iron oven or ready to use firewood for our cooking and other activities?

The blame is not on the chemical which brings us innumerable products we have been using every day through the tireless research and development work of engineers, chemists and technologists through complex reactions. It is the carelessness of the individual or the apathy of the management to spending on safety to prevent any accident.

I always reiterate to my clients this: Chemicals are Good friends but Bad enemies. So don't try to take them for granted. Any development will come with a price tag; one cannot have the cake and eat it too.

Post Script: The Paracetamol tablet which is widely used for the pandemic Covid19, as a lifesaving drug before tableting would be in the form of fine powder which is prone to explosion. How many of us are aware of it?