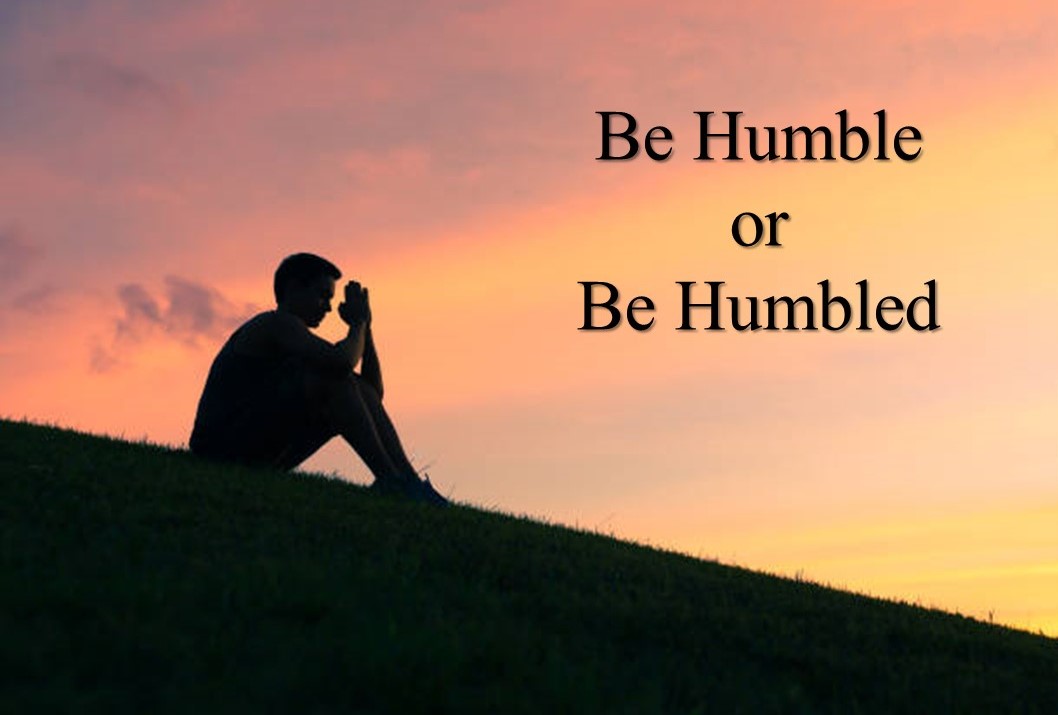 On many occasions I have noticed my ego taking over my balance of mind or temper. On such occasions, I never care what I say or how I act; in fact, I always consider that I am an empathetic person right from my young age.

I remember I came from the school when I was in 4th standard with a heavy heart and started crying bitterly as soon as I reached home. My people were shocked that I was punished for something in the school. But, the fact was that a girl in my class who was slightly short of vision was punished by the teacher (for not reading the text properly) by several lashes with the cane. I was terribly affected when I saw that half blind girl crying while the whole class was laughing.

Whenever something happens in the school, college or office, I invariably get affected. I know I am not hard hearted or egoistic because I know my limits.

Well. All these overtly present a person of sympathy and empathy. But, when someone angers me I really turn bad; very bad. There are students and friends, family members who had been at the receiving end of my verbal tirade many times. Surprisingly, most of the times, the person who was the victim will keep quiet and leave. Then only I realize my folly and temper and feel bad. I would be feeling terrible for many days. One incident I remember; one batch of students' behavior was very unruly and I also never had any attachment for that batch. So at one point, when someone made a mistake I asked them not to come to lab thereafter. I told them that they can go and complain to anyone. They never answered and went off. I started feeling bad after one day. The third day the class rep came to me and said 'Sorry Sir. I assure you that this will not be repeated again. Please allow us to attend the lab.' I accepted and also said 'Sorry for my rudeness.' That guy just laughed and said 'We know you very well Sir. We know that you will be feeling more than us for your anger.' I was not only surprised but humbled.

Friends or students who are close to me know about my temper; they tampered with it at times, received the backlashes, but kind enough to console me later with their magnanimity. How nice and kind of them? These continue even now at times. All these taught me one lesson.

Yes. One should be humble or will be humbled.

For me, most of the times, it is by the expression of their respect, love and care for me. In fact, in my life, today, I have more friends and almost no enemies. That way I consider myself to be blessed. Really.