A Lyrical Ride to Kashmir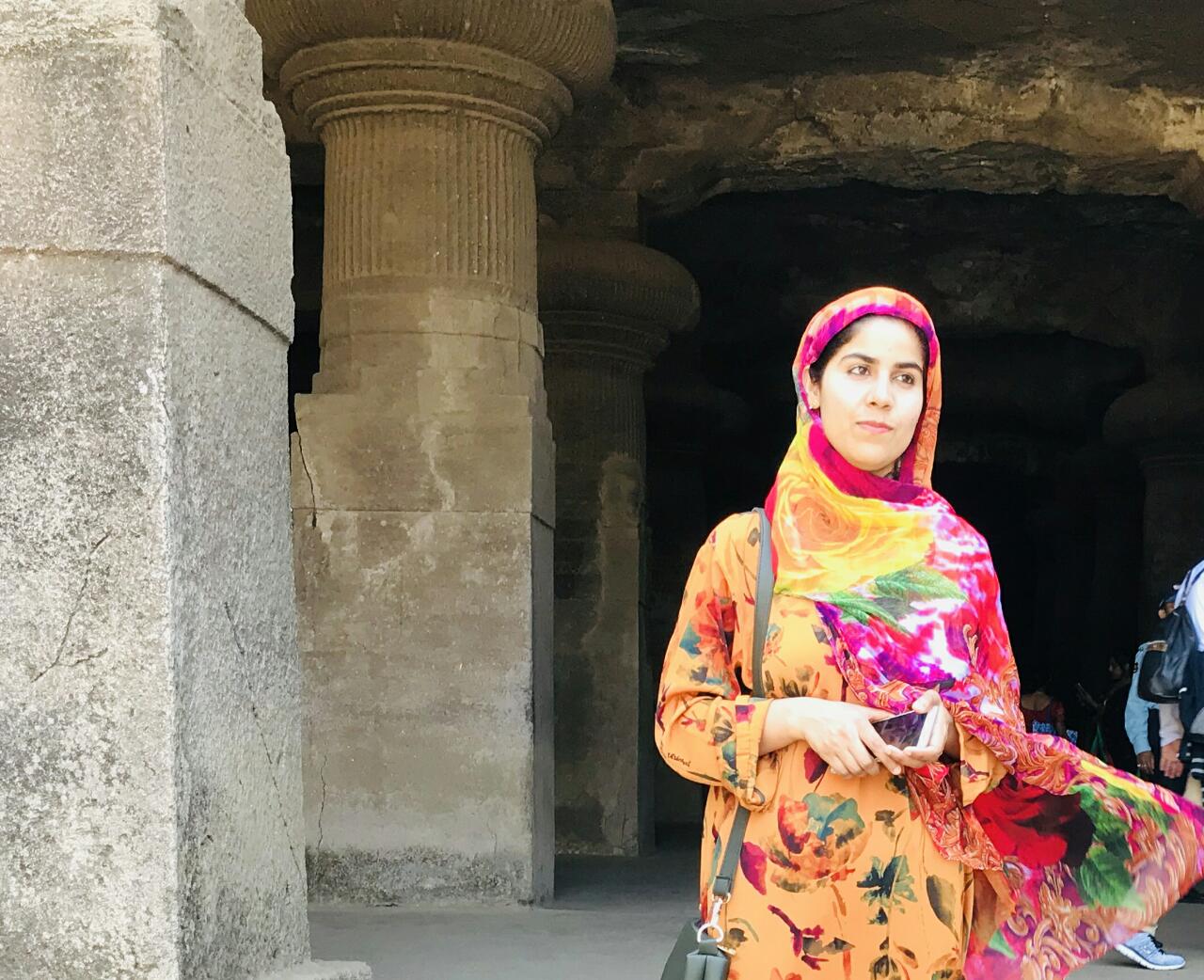 With the developing interest in Kashmir's art and culture, the power of classic Kashmiri literature has grown in stature. The Old Kashmiri poets have had their perceptions of "reality" penned down into verses that are now been read and the way we now come to see the interest people have in them, is dramatically increasing over past years. Their works are now being translated to many languages like English, Urdu to name a few, so the readers might have an insight of what their culture speaks about and to have their views on selected themes like love and life.

For centuries, women have made significant contributions to every field of education. They've discovered life-saving remedies, devised world-altering inventions, and produced far-reaching research, but in many cases their valuable efforts are minimized or neglected. For quite some good time, talking about our Valley, many research activities have been devoted to improving the culture and heritage of Kashmir in the fields of fine arts and literature. In recent years the diversity of those participating in these fields, particularly the participation of women, has improved and there are significantly more women entering careers and having their research about our own culture than ever before.

"The remarkable transition of Habba Khatoon in the Kashmiri poetry was the revival of Kashmiri poetry after Lal Ded and Sheikh Noor-ud-din, who were the spiritual poets in 14th and 15th century. Habba Khatoon introduced "lol" to Kashmiri poetry which is more or less equivalent to the English lyric", says Bintul Islam, a young researcher from Budgam, Kashmir.

Bintul Islam is doing her research on the topic entitled a "Comparative study of Habba Khatoon and Sarojini Naidu". "I've have chosen this topic as both the poets have been observed in the sublime and lofty songs they have sung", she says. "Though Habba Khatoon is a 16th century poet, she parallels and prevails with the modern writers, only because of her verses. While Sarojini Naidu is a 20th century poet, sharing the same frame of mind and resembles in the poetic form as of Habba Khatoon", she added.

After a series of questions asked, we we're delighted to have answers like:

Q. Why Habba Khatoon and Sarojini Naidu? When we have other famous poets and writers of our era?

A. I decided to select Habba Khatoon and Sarojini Naidu because both are known with the sobriquet of "Nightingale". Habba as nightingale of Kashmir and later as nightingale of India. Sarojini naidu is famous globally for her works while as Habba has not attained that kind of fame and recognition she deserved, she answered.

Q. Why do you think you're the one who can contribute to this thing?

A. "Kashmiri writers like Lal Ded, Sheikh Noor-ud-din, Mehjoor, Arnimal, Rasul Mir have been the repository of rich, fine, rapturous, resonating, melodious and perpetual quality within. I personally thought to contribute my part of work to the 16th century poet, who mostly dealt with the themes of love, separation, and nature. As a Kashmiri, it is my duty to put my efforts in order to disseminate and get their thought provocative ideas acknowledged", she answered.

Q. Is there a reason of what made you have this as your 'to-do' work?

A. "I got highly influenced during my Bachelors and Master's degree in English literature, where I attained a chance to go through the English translation works of certain writers like Lal Ded, Nund Rishi, Mehjoor and Habba Khatoon. Habba Khatoon's melody and fine delicacy of feeling is blended with exuberance of spirit. She has skilfully weaved various strands of emotion like love and sorrow, so yeah, I can say that it made me completely to be into it", said Bintul.

Q. So would you mind having readers an insight of your research?

A. "Yes, sure. My research is focused on how in the times of patriarchy, where a woman had been a wretched one and a male administered one, how they accomplished things to an enormous level. They have exhibited freedom of speech which has been a jewel in itself many decades ago. Moreover, I am inquisitive and curious to know about different cultures. In my research, I am dealing with two different places, two different religions, two different societies, and two different cultures entirely that would help me to grow, ascend beyond boundaries and widen my mental faculties. There is a Lingual competence in the works of Habba Khatoon and Sarojini Naidu. Habba has written her verses in Kashmiri language with the mixture of Persian words which was the language of court at that time. Sarojini has written in English and was fluent in five languages", she said.

"Kashmiri literature of the past is generally withdrawn from the physical world and I am trying my efforts to share a small section of it to the forefront available", taking a long breath, she added.