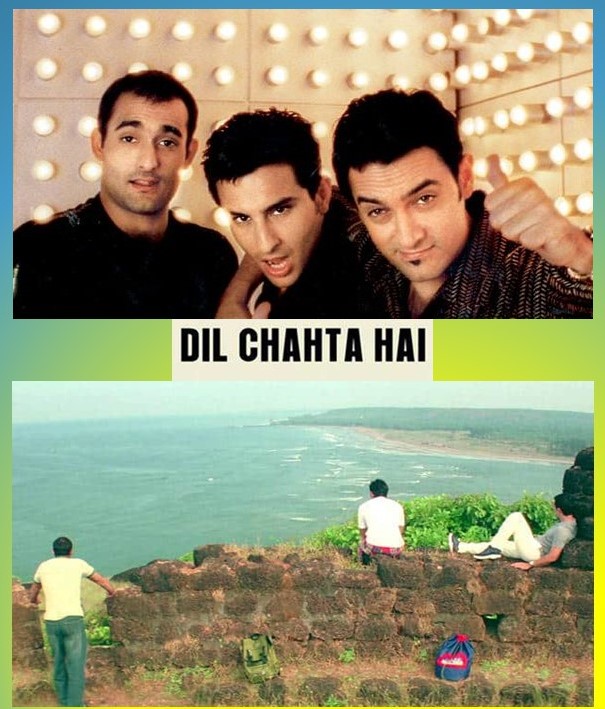 How does it feel to watch a popular and successful movie released in 2001?

Nearly two decades have passed and the actors in the movie have also changed a lot and are still in the field.

Though I could recall the incidents and sequences of DCH almost all frames certain scenes looked fresh and impressive and many created a sense of boredom. The first and foremost is the running time: 185 minutes. Absolutely taxing!

Let me first look at the theme; 3 friends of different nature in college come out with absolutely no vision about their future. Their fun filled trip to Goa, only Siddharth speaks sense that they may not be the same after ten years. Very true. We see that in real life. The changes in personal and professional lives are inevitable. Anyway, in this movie all the three hail from above average and affluent families. There is no need for them to search for a profession. In fact, till last Sameer does not seem to be in any profession at all except keep falling in love with every opposite sex he sees.

While Siddharth (Akshaye Khanna) is a reticent guy with vague ideas, Akash (Aamir Khan) gets everything in a platter except love because he has no faith in that. Aamir Khan as Akash has a rather long and fun filled love story while Sid's is an impossible one and Sameer's (Saif Ali Khan) is again nothing but an insipid tale.

The songs are neither pleasing nor interesting to me; except 'Jane kyon log' and ''Tanhayee' all others are just intrusions. The initial parts where these guys fooling around, for me, at a stage was positively irritating. Dimple Kapadia as a divorcee and alcoholic middle aged woman look quite haggard in many scenes. Priety Zinta looked pretty and impressive.

One can enjoy an engaging trip around Sydney after intermission. I feel Goa is the best place in India for anyone to chill out.

DCH is Farhan Akhtar's debut film as a writer and director; probably, he brought a new-gen movie in 2001 with the popular stars. The opening fooling around scenes and songs are testing the patience to no end. Though all show competent performances, Aamir Khan, as usual, stands out in the role of a care free, arrogant spoilt sport character.

Time immemorial, 'Love' and 'marriage' seem to be the 'ultimate' of a man's life; still watchable but demands a lot of patience.