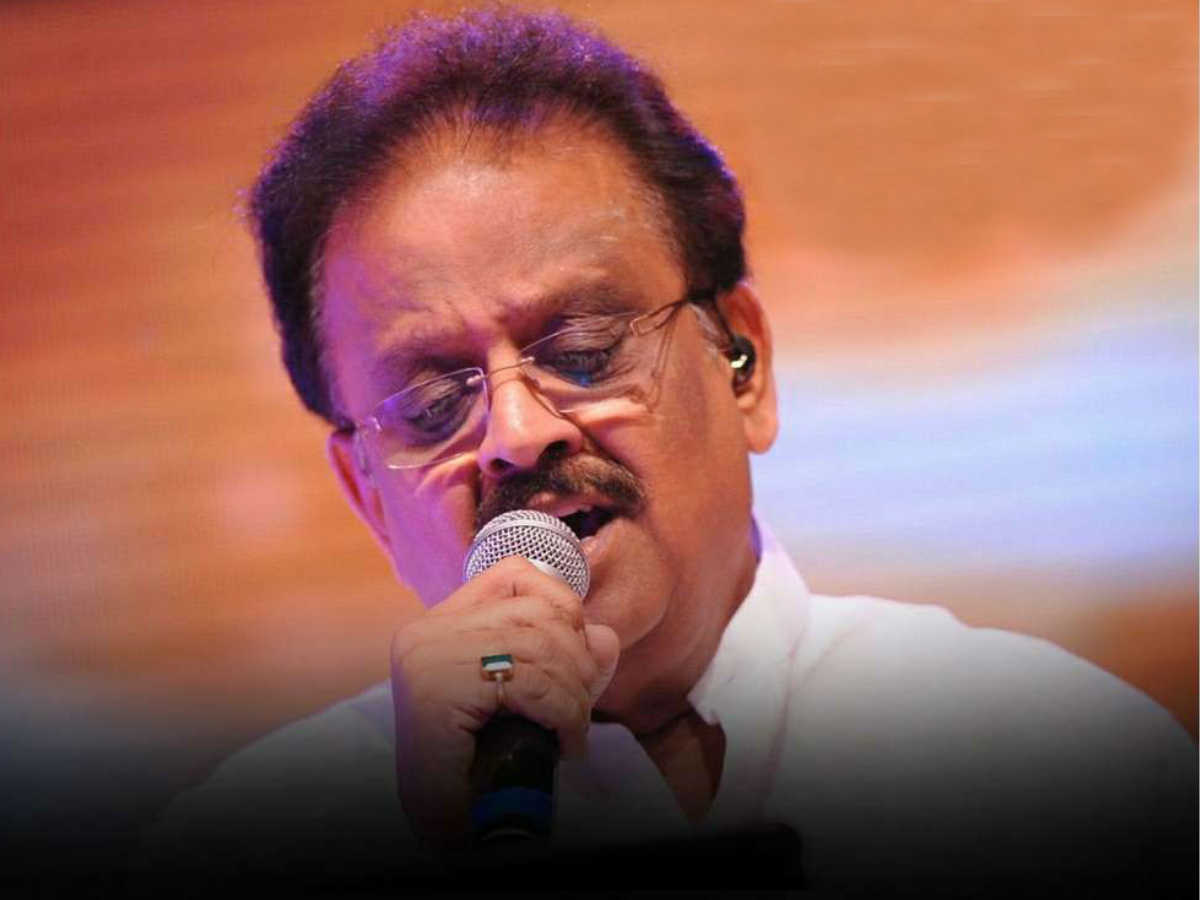 It is highly superfluous for an ordinary listener and fan like me to write a requiem to a legend like SP Balasubramaniam who passed away today after fifty long days of protracted illness and intense treatment.

I remember and liked his voice from his starting songs like 'Aayiram nilave va' and 'Iyarkai ennum ilayakanni' from 'Adimai Penn' and 'Shanthi Nilayam.' His career graph was slow, steady and reached the zenith not in just one day. It definitely took a few years. An appealing and flexible voice which could express any emotion with exceptional élan was SPB's special quality. SPB cannot be bracketed just as a playback singer; he is a multifaceted person; he is a singer, actor, dubbing artist, communicator and above all a personality who exuded extraordinary bonhomie with the audience. He not only achieved popularity in all the South Indian languages but in Hindi also. He is an All India Star. His songs in Hindi especially from 'Ek Duje Ke Liye', 'Maine Pyaar Kiya' and 'Hum Aap Hai Kaun' are super hits. I think he is the only artist who could make it big in all the fields he stepped in. He is remembered as an actor for his significant roles in 'Keladi Kanmani' and 'Manthil Uruthi Vendum' and so also was his role in the TV serial 'Jannal'.

His devotional hymns and songs are equally popular, powerful and best sellers.

Best voice, impeccable diction, presenting the song absolutely matching to the mood of the situation on the screen are his greatest qualities. Recently, I happened to watch an event in a TV show where he sang the most anguish soaked 'En Kadale, En Kadale, ennai enna seyya pogirai' from the film 'Duet' and after the quivering rendition and a few sobs towards the end leaving the audience heavy hearted and teary eyed in pathos, he just laughed out loud. After a brief shock, the audience also joined. I cannot but wonder that what an excellent artist and actor he is.

For legends like Balasubramaniam death is only for the mortal body; His voice, talent and contributions will continue to live for ages bringing more credit and glory to his name and fame.