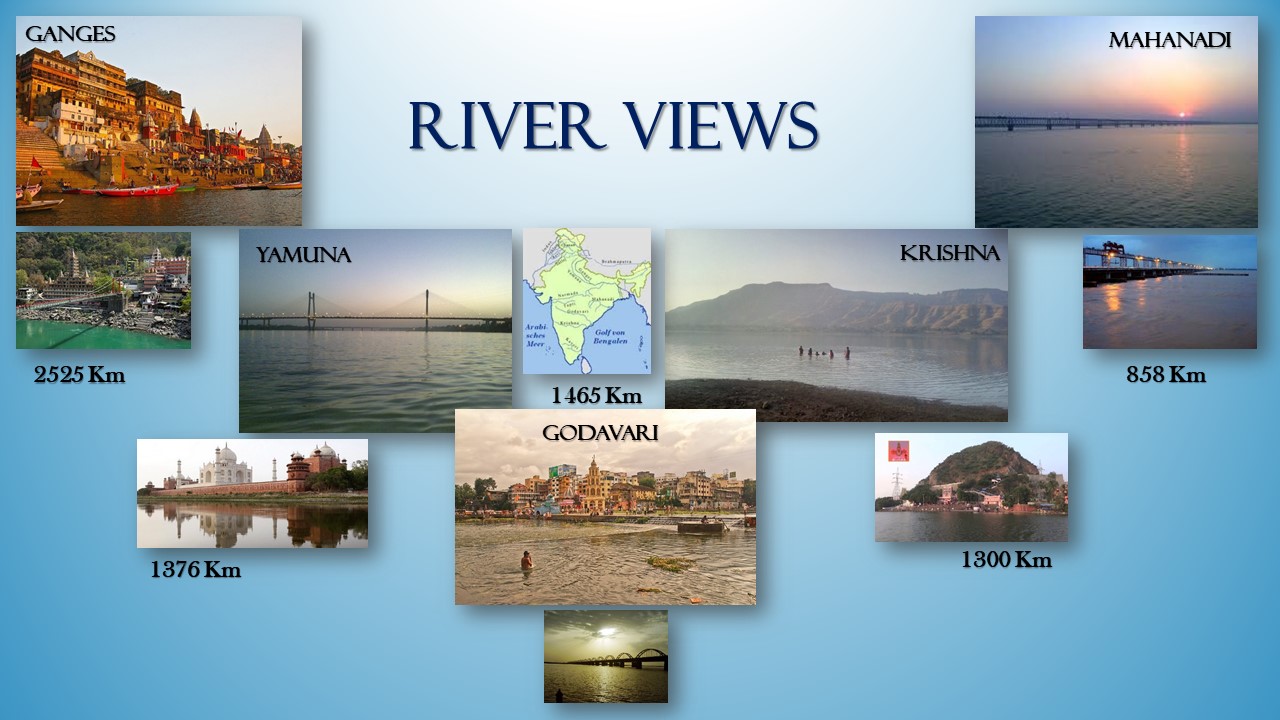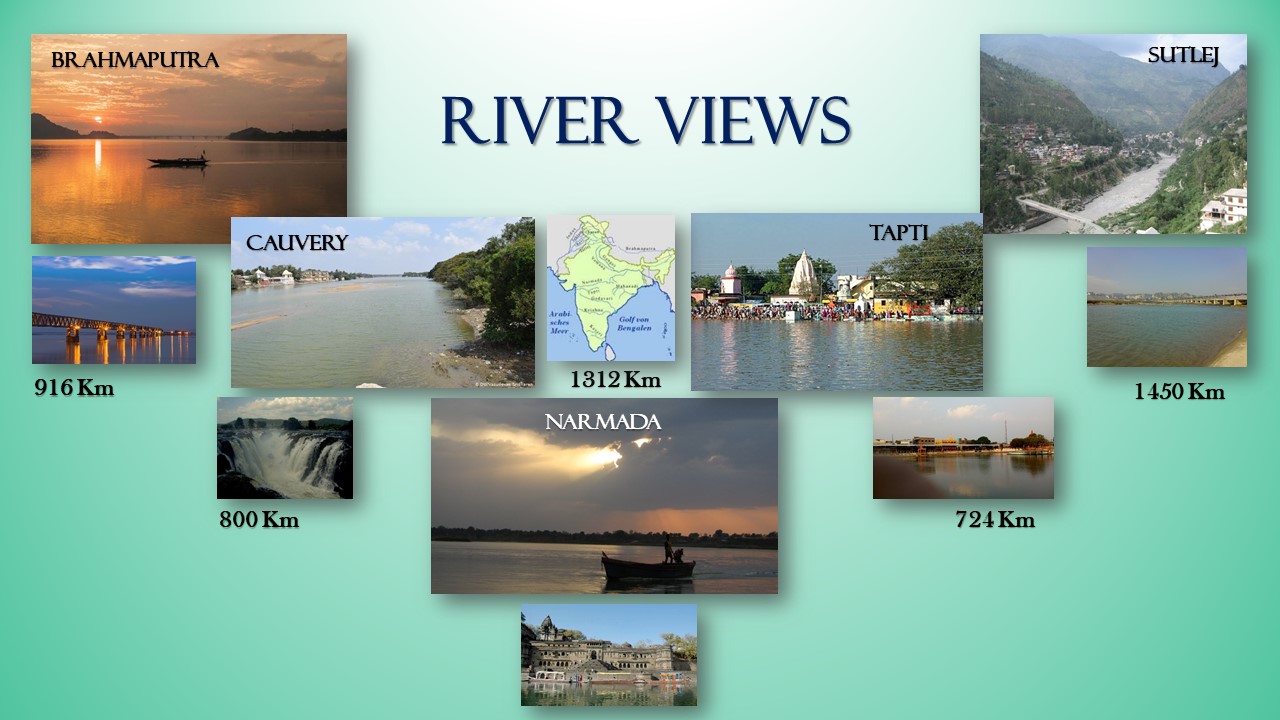 The torrential rains in Karnataka and Kerala have made the rivers overflow with great force.

Rivers always create a sense of awe in me. When I say 'awe ' it includes 'admiration ' as well as 'fright '. I feel they are as beautiful as they are treacherous. They are as whimsical as dependable. While watching the river flow silently it also creates fear when it is forceful. It is a legendary that civilization started on the banks of the river.

Innumerable poems have been churned out on rivers in every language in the world.

Yes. Water is the most important of the five elements which govern this universe and in dispensable for humans and animals to survive. I have mentioned that I went to Varanasi to see Ganges there and enjoyed a long boat ride and watched the great Aarati. I have travelled in Krishna by boat long back and recently in Goa in Mandovi. I fondly recall my boat ride in Amsterdam, Paris, Bangkok and in Thailand sea. It is an experience which I cannot be explained in simple words. I wanted to see all the popular ten rivers I have mentioned in this post and especially Brahmaputra. The reason is while in India, I heard where all rivers are referred in feminine gender Brahmaputra alone is referred in masculine; because of its enormity and vigor .

I share here some photos of the 10 popular rivers in India for you also to dream about visiting and travelling in them one day.