Temperance Fountain, NYC
Muddied and bad tasting drinking water encouraged many Americans to drink alcohol for health purposes, so temperance groups constructed public drinking fountains throughout the United States following the Civil War.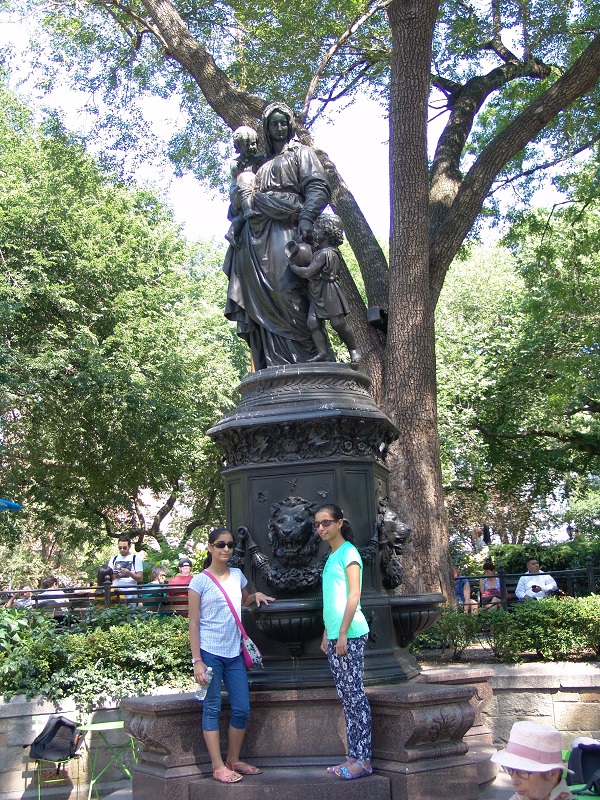 In New York City, the James Fountain in Union Square Park is a Temperance fountain sculpted by Adolf Donndorf. The sculpture shows the figure of Charity who empties her jug of water, aided by a child. Dating from the 1880s the fountain once had cups attached so people could drink the water.
Excerpts from the book Photo Essays by Rajender Krishan
30-Jan-2021
More by : Rajender Krishan
---