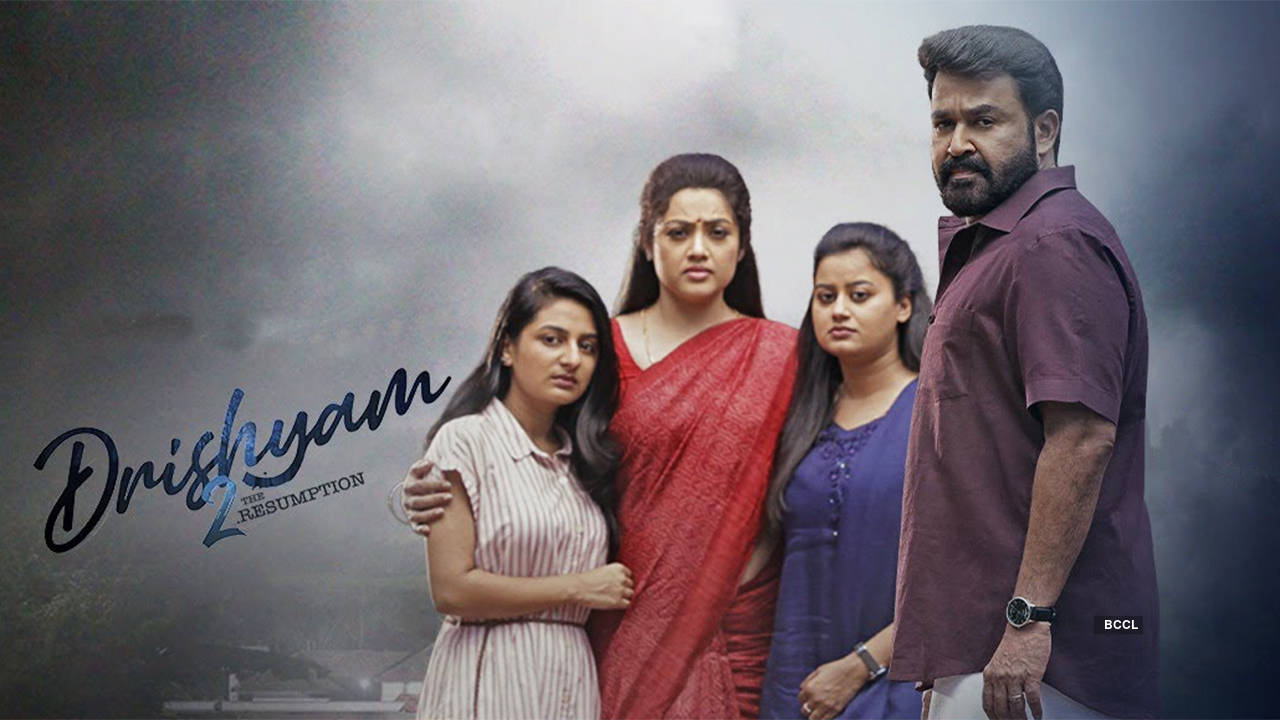 How effective can a serial be made in cinema for a very popular original murder mystery?

2013 thriller 'Drishyam' which created a great stir in the film world brought several laurels to Mohanlal, the protagonist and Jeethu Joseph, the writer-director of the movie. The movie enjoyed the credit of remakes in four indian languages apart from remakes in Sinhalese and Chinese also.

In fact, the story was open ended because none could find the proof of the murder because they couldn't find the body of the deceased.

In Drishyam 2, it is shown that the police didn't sleep over the case and one smart IG tries to reopen it and determines to find the killer. He does it also with concerted efforts through his department.

So once again the story creates scenes which are quite intriguing and suspense filled and wondering how this time, the now wealthy hero George Kutty has planned to save his family.

The expert story telling barring the fact that it runs nearly for two and half hours, Drishyam2 is equally engaging with good screenplay, best performances and expert direction.

Can a criminal go without punishment again? Will justice ever be done?

If you have watched Drishyam and liked it, watch the sequel also; it equally sustains the viewer's interest as one. Drishyam2 is streaming in Amazon Prime.