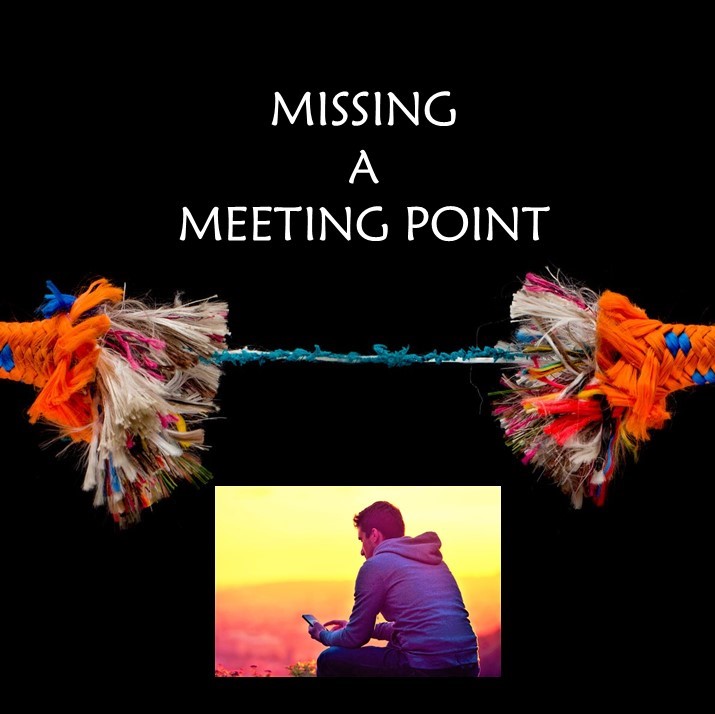 I hear many times, people expressing their happiness in meeting their old friends, I mean school or college especially. They invariably claim that such meetings bring back the olden days' memories and incidents. They also express how gracefully or boisterously they have been transported to the younger days of their boyhood or young adult days.

Are they really?

I am not trying to establish that my experiences are the standard and it could be applied to others. But, my experiences which made several points clear to me. Let me share some of my personal rendezvouses here and how we got alienated to the same person once who was our close buddy.

I met my school friend who studied with me from 6th standard to 11th standard. As his academics weren't good he took up a job in telephones whereas I went to college. I accidentally bumped on him one day and I said I would come and meet him in his office as I was doing my M Tech. (not because of my love for higher studies; those days getting a job was very tough). I went to his office in Paris Corner and he came out and spoke to me for half an hour or so. We had coffee together. By that time, he got married and was having a child also. But, I couldn't't find any bonhomie or interest in him to renew the friendship. He was feeling very awkward and so was me. There was nothing common between us to talk. We parted. That is all.

Even while the initial stages of working, some of my college mates came and met me; one was in US and he just breezed through just with a few words. Another one working in a similar organization explained the great work he had done in his field to the point of boredom. Another guy from abroad met me only to lament about his broken love affair with his girlfriend there.

Another couple of school mates met quite recently but honestly I could hardly participate in their discussions as they have veered the conversation into finance and their assets in different places. Once I recalled my exemplary Math's professor to my close friend who too was in my class but he simply dismissed that he had absolutely forgotten him. Even the students who had been very close to me when I was their professor lack matter to share after thirty minutes. In fact, I pride myself as a person who can speak on many matters except sports. I feel that I am stagnant and they moved ahead or vice versa.

I am not blaming anyone; life keeps moving. Priorities keep changing. Values bound to vary. Relationships get widened. I could hardly carry on a conversation for not more than one hour; exchanging pleasantries and some small talk. Then embarrassing silence only.

Maybe I am wrong? Maybe we or I) are miss a meeting point? Or like all things in life, friendship too comes with an expiry date?

Search me.