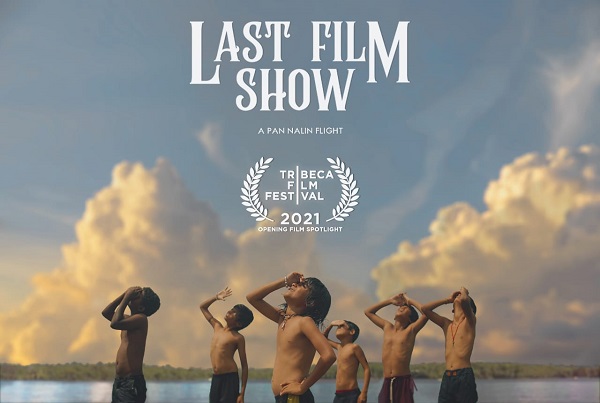 The world premiere of Pan Nalin's "The Last Film Show" (Chhello Show), which opens the Tribeca Film Festival's Spotlight section, promises to be a welcome return to a big-screen cinema experience after a year blighted by COVID-19. The festival will be held in-person from June 9 to June 20, 2021 in New York, USA and "The Last Film Show" will be screened on June 10, 2021.

The Gujarati film, titled Last Film Show in English, features Richa Meena, Rahul Koli and Bhavin Rabari in key roles.Co-produced by Jugaaad Motion Pictures, the partly autobiographical drama takes Nalin back to his roots in Saurashtra, Gujarat, western India, where "The Last Film Show" was filmed. The story is set against the backdrop of Indian cinemas witnessing a massive transition from celluloid to digital where hundreds of single-screen cinemas are either in ruins or have disappeared altogether.
The film follows nine-year-old boy Samay, whose life turns upside down after watching his first movie at the Galaxy Cinema. He passionately falls in love with films against his father's wish. Samay strikes a deal with Fazal, the projectionist, who will let him watch movies for free in exchange for eating the contents of his lunchbox. Their food-for-films deal turns into an endearing friendship, but heartbreaking choices lie ahead.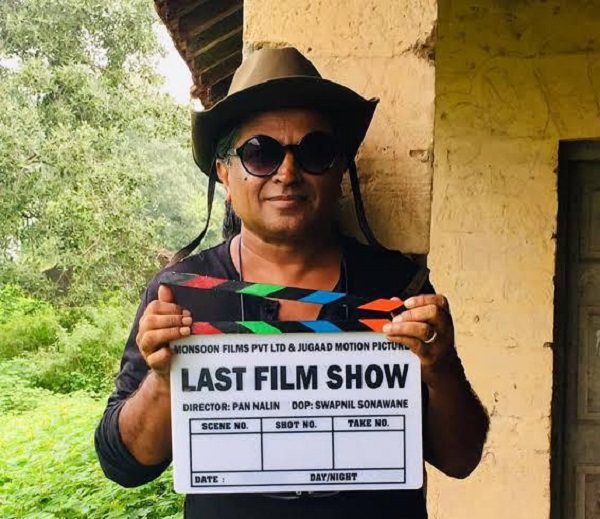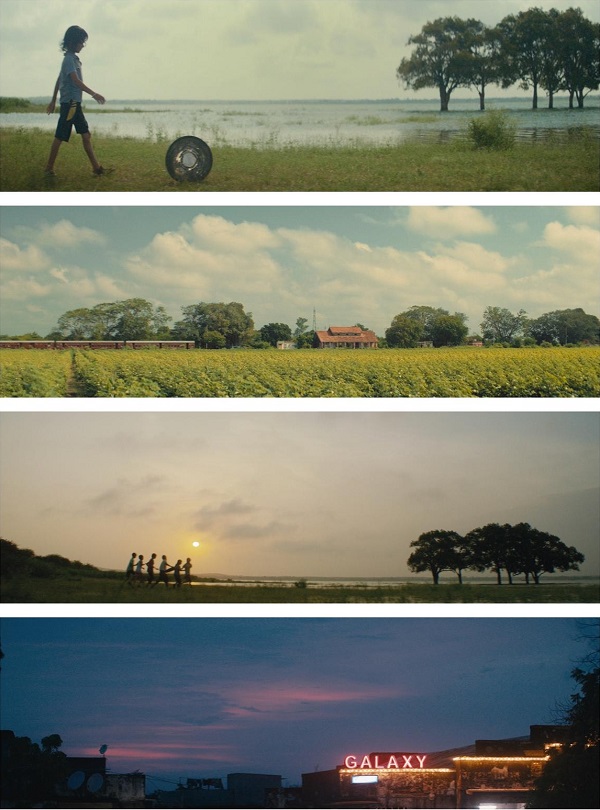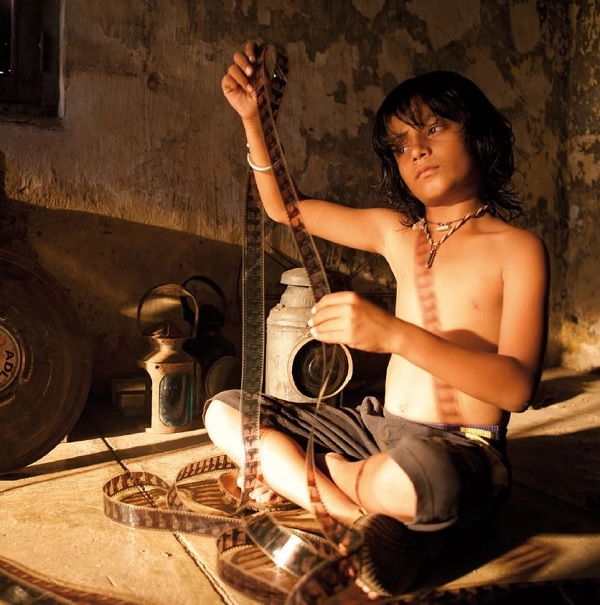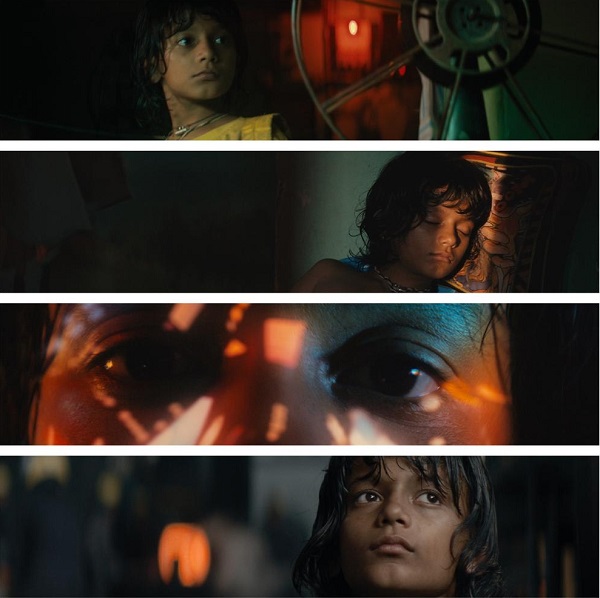 Nalin is known for his eclectic, but visually striking, body of work including "Samsara," "Valley of Flowers" and "Angry Indian Goddesses." feels a premiere at Tribeca is great news for not just Gujarati cinema but Indian cinema, too.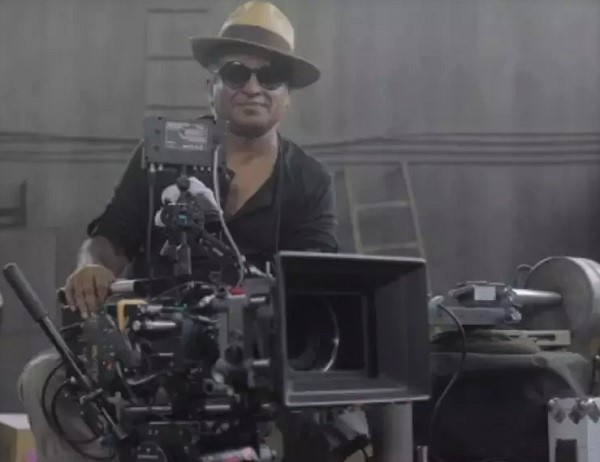 Having been supported by distinguished organizations such as The Film Heritage Foundation, "Last Film Show" endeavors to strike an emotional chord not only with regular cinema viewers but also with genuine patrons and aficionados of global art and cultural movements.

Since this is an independently financed and produced project, we are on the constant lookout for sponsorship or the right kind of collaborations that can help promote the film in any capacity whatsoever - through endorsements or any other such recognition.

Moreover, such a collaboration will also help support indigenous voices and promote Gujarati/Indian culture in the United States.

If you or anyone you know is interested in collaborating and creating something magical, please do get in touch with us and come see our film!

Email: Mishika@jugaadmotionpictures.com