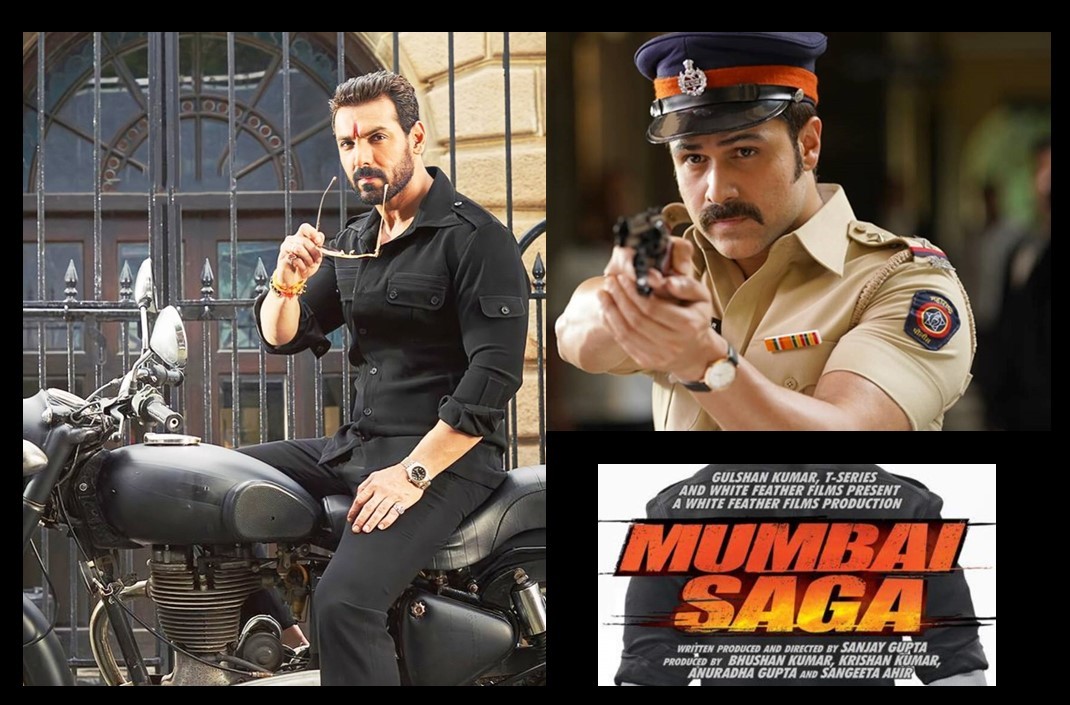 Many times we find a movie starting with an opening line 'inspired by true events'. The movie 'Mumbai Saga' also opens with such a caveat.

It is yet another gang war of Mumbai of 90s, a treacherous metro notorious for its underworld. The endless fights, punch lines, nonstop gunshots, fall of dead bodies, frequent mild churn in the stomach notwithstanding I watched the movie. It is absolutely a John Abraham film who walks through the character of Amartya Rao with his robust perfect physique, moving with agility and dead pan expressions. Appearing late, because of his character, as a duty bound police officer Vijay Savarkar Emraan Hashmi also is impressive. Mahesh Manjrekar as a shrewd politician openly suggesting a well known outfit walks through his role with calm and cool ruthlessness.

But, what shocked me again was the concluding notes of the movie substantiating the opening remarks. It is chilling because it is about Mumbai's past and scary real. 'Amartya Rao's death was declared as encounter where police shot him in self-defense', 'Inspector Savarkar executed more than 87 encounters and received gallantry awards', 'Amartya's brother returned to India to take over the business' and 'Khaitan Mills is the only mill that remains undeveloped in Mumbai' sent a disturbing feeling inside me. One review even openly says Mumbai Saga showcases how 'Bombay' became 'Mumbai' in the mid-90s' with the criminal underworld being rampant in the city.

Amidst a killer pandemic, many reports are already terribly depressive and devastating. Honestly, are we really living in a safe and civilized society?