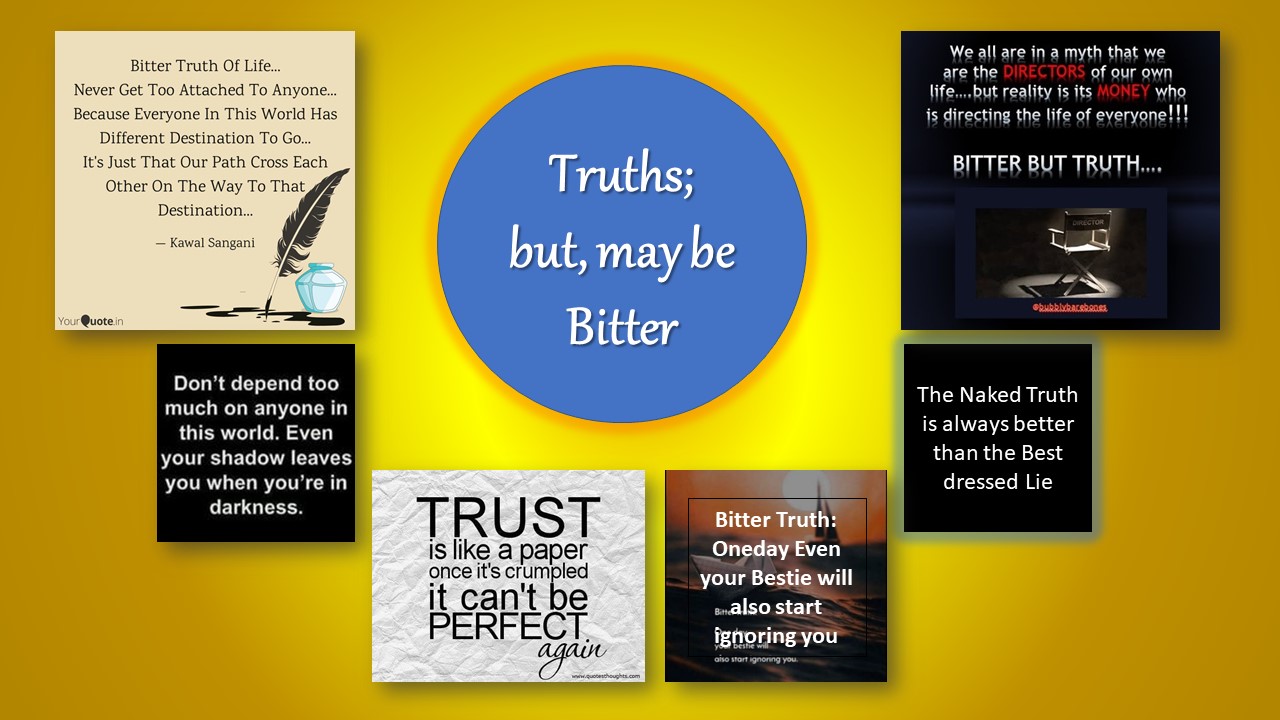 In recent times, I have been reading a lot of short stories, prize winning stories highlighting how the elderly, especially the parents are neglected, thrown out, abused or left in the lurch by their children who had settled elsewhere more especially abroad and more specifically in the glorious and glamorous USA.

It is not only amusing to me but also reminds me of the hot topic was 'bride- burning', 'dowry deaths' and In-laws' and misogynistic husbands once.

Pray, we live in a mixed society and as time progresses everything slowly and some values change fast. India, according to all Indians, is a holy land where everything is viewed with great respect and honor. But, honestly it was not, it is not and it will not be. In my 70 years of life, I have heard many stories of dowry, misogynists, ill treatment by in-laws, neglect of parents in my own family and also extended families and known people and in their families.

The only difference is today all these get publicized with a lot of spice by the media.

While everyone cries hoarse about the children settled abroad neglecting their parents, I know many children who had got green cards for their parents to live there without problems. There are also parents who are very comfortable here and not willing to go and settle in a foreign country as they enjoy a lot of freedom and moving around in India. Living there or here in most of the cases, I have seen is by choice and not by compulsion.

Further, aren't the parents, friends, relatives and media directly and indirectly responsible for creating dreams about foreign land life (read specifically USA) in the minds of their own children?

Duty is different from affection or love. The latter comes through long years of growing up together. When everything is turning materialistic, no wonder filial affection also.

I have to accept the fact that present gen is more materialistic and prefers unbridled freedom in life both in professional and personal.

Good and bad, love and hatred, satisfaction and greed are two sides of a coin. One will not exist without the other.