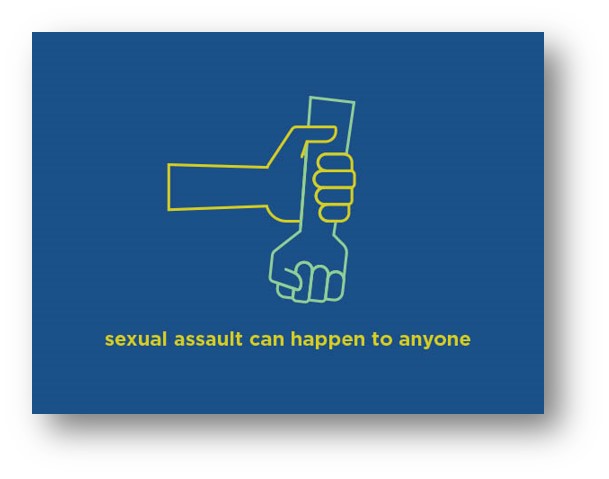 One very exhaustive article on a gruesome murder and another pedantic concerned essay on the importance of 'Sex Education' to the teens in a leading newspaper made me feel thoroughly shocked. The reasons are simple and explicit.

The murder or silencing a blackmailer was planned by two teenage school girls and gruesomely executed by two youths from the (socalled) underpriviledged society and another one the significance of educating the teenagers especially the girls.

For me both essays are absolutely lopsided; the first one doesn't carry anything judgmental at least while the other stresses the importance of educating the girls only. Not only this particular article; whenever there is an article on 'sex' appears it deals only with the problems of the girls, women, old ladies only.

Do they think the problems related to sex or sexual perversion connected with men only and not women? Oh, it is 'holy' India and the 'female' is always considered 'goddess' and 'superior' but preferred to be treated badly by 'wicked men folk'.

When one says 'sex education' it is common for both sexes not only to girls but also boys. But, is it done for both sexes in the proper manner? Probably in India, at least the girls on puberty may likely to be educated 'atleast' some basic facts about their organs, problems and other complications. Sorry, it is only my surmise. Because many married women with children have 'least knowledge' on this topic.

But, what about boys? I haven't come across any boy who had been educated or enlightened on the topic either by the father, or elder brothers or teacher at any stage. Most of them I know learn it in a 'crude' manner only from their friends with all wrong terminologies. In fact, I am not ashamed now to accept that I learnt it in a crude way only.

But, this (once) sober 'holy cow' India, has turned into a wicked and 'cruel tiger' now. That is the reason we read a lot about POCSO, blackmail, kidnap, murder, psychiatric problems etc.

Yes. The internet and electronic media is flooded with lot of information about sex, sexuality, problems and to some extent how to deal with them, if not fully. But, it cannot be denied that the same public domain acts as a catalyst for all the crimes related to sex also.

I honestly feel parents' commitment doesn't stop with giving education, comforts, extreme love, care, affection and above all extraordinary freedom. They have a greater responsibility to make the children know about their sex, sexuality, problems and how to manage them.

It is, indeed, a difficult balancing task. Because while the parents consider children as their 'pride' and indirectly encourage their 'indifference and arrogance'. Nothing else.