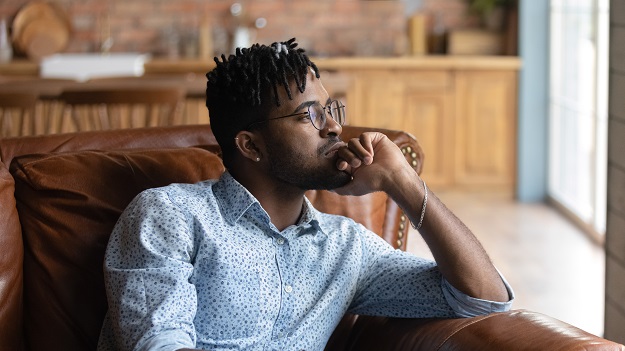 We hear, read and speak a lot about honesty, integrity, dharma, adharma, anger, favoritism, nepotism, corruption, cheating and abuse. Nevertheless, I sat over a longtime and mused over these aspects whether I have been a part of or victim of or beneficiary of or witness of all these or some of these things in my quite a long life.

Everyone need not have to be a Mahatma Gandhi to write 'My Experiments with Truth'. Still we can think over the path we have traveled, obstacles faced or benefits we have reaped or lost without bias at least to ourselves. I can see I have come across, part of, or direct supporter of, or indirect promoter of all these in some way or other.

None can live without these bright, dark and gray sides of human acts and life. I myself have good traits as well as certain bad traits also. Probably, I may not be willing to expose that to all. Yet, some may be knowing.

What is 'Dharma' or 'Righteousness' or 'Good'? It is a very vague term. It is too tough to be honest; the term honesty itself is fluid, keep changing from time to time or drastically at times. What do we do in those instances? If the mistake or error is on our side, we try to defend and if on the other side we either brush it aside as long as we are not affected or fight for our benefit. About 'Telling Lies' even the great Thiruvalluvar opined that if the lie brings something 'good'(!) it is equal to truth. So we can bend the rules.

Lord Krishna deployed all tacts and deceits during the Kurukshetra War. In fact, those who have read Rajaji's precise 'Vyasar Virunthu' should remember the scene where a wounded Duryodana accuses Krishna for the whole war, misdemeanors and bloodshed. When Bheema tries to hit him again Krishna himself will stop him and say 'Don't. What he says is all truth only.' So this is said to have happened in 'Dwaparyug' itself. We now live in 'Kalyug'.

Further, I personally feel there is no 'absolute' good or 'outright' evil. Everything carries a gray shade with them whether one accepts it or not.

I know I have passed and have to pass through several dark and gray shades in me and in my life. Yes. I have regrets but no shame in accepting them.