Banks deduct Tax Deducted at Source (TDS) when income earned by an individual is more than INR 10,000. Yet, assuming that your full payment is beneath that, you can submit Form 15G to the bank, asking them not to deduct any TDS on the interest you earned in a year (financial year).
Of late, the unified portal (EPFO) started a facility to submit EPF Form 15G, which allows the members of EPF to withdraw PF online. Later in this article, we will discuss filling out form 15G.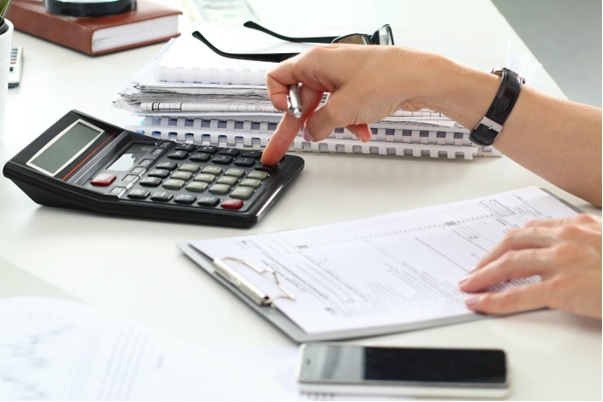 Image Source- Shutterstock
This structure can be downloaded on how to fill form 15G from the individual bank site or by the branch visit. A PAN is compulsory while applying for this structure. Structure 15G is legitimate for one financial year and must be presented yearly.
You should submit Form 15G towards the start of the financial year to avoid any allowances by your bank.
Who Can Submit Form 15G?
These are certain important points to be kept in mind when applying for a form 15G.
Must be a resident of India.
A company or a firm cannot apply. An individual/ Hindu Undivided Family (HUF) can.
Age should be below 60.
The calculated income tax should be zero (nil).
Interest income for the year should be less than the basic exemption limit of that year.
About the Form and How to Fill Form 15G
Form 15G is divided into two parts- Part A and part B.
Part A:
Name and PAN information.
Information about the financial year.
Contact details and address.
Income information- nature of income, the section under which the income is deductible.
An official declaration that the information given is accurate or false.
Part B:
Name with tax liability.
PAN and TAN information.
Aadhaar card number
Address and contact information.
Income amount paid.
Note - If you wish to make an early withdrawal of your PF account, you can apply for Form 15G. The amount should be Rs. 50,000 or above.
How to Fill Form 15G (Online)
Visit your bank's website and download Form 15G, or you can fill it out online on the bank's website. The following details are supposed to be filled in.
Name of Declarant
PAN card details – PAN number
Status – To differential between HUF/Trust or an individual
Previous Year- Financial year for which you are filling the form
Residential Status- Your nationality
Address Details- Residential details, contact information, email ID, phone number, city, state, PIN code.
Option A - Whether assessed to tax under the Income Tax Act, 1961? – to see if your income was above the taxable limit in the last 6 years, answer with a 'yes'.
If you answered yes, you need to mention the year in which the income exceeded the taxable limit.
Estimated income for which declaration is made- Income on which TDS shouldn't be deducted.
Estimated total income of the previous year in which income mentioned in column 16 is to be included - Calculate the income you earned during that specific year.
Details other than Form 15G- if you have filled Form 15G in the past, the total number of forms should be mentioned.
Details of income for which declaration is filed - Amount and nature of income.
Check again what you have filled in and make sure everything is correct. Make sure you file yourself on behalf of HUF or any Trust.
Important Points to Keep in Mind While Filling the Form
After understanding how to fill out form 5G, these are some important points to keep in mind while filling out the form.
Make sure you are eligible to apply for the scheme. Your age should be less than 60 years.
Check if the year of assessment is correct.
Make sure the estimated income is not overstated.
Check the information filled twice.
Copy of PAN care will be required with Form 15G.
Once the form is filled in, make sure you receive the acknowledgement slip.
Regarding saving on income tax, form 15G is considered helpful.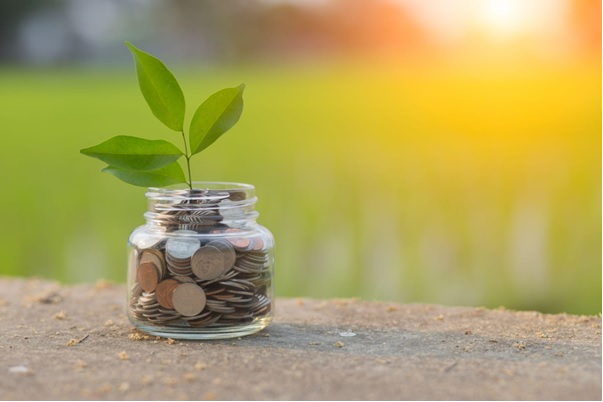 Image Source- Shutterstock
To Conclude
A major goal of Form 15G is to ensure that a person doesn't have to face deductions/TDS on the income earned through interest. The answer to 'how to fill Form 15G' has been provided in this article.
Filling Form 15G is helpful to lighten the TDS burden for a lot of people. But, make sure there is no false information in your form. Providing false information can lead to serious consequences and even imprisonment under Section 277 of the Income Tax Act, 1961.
There's also a second part of the form to be filled by the person filling the form (the deductor).