Shri Sita-Shatak: A Must for Spiritual Re-awakening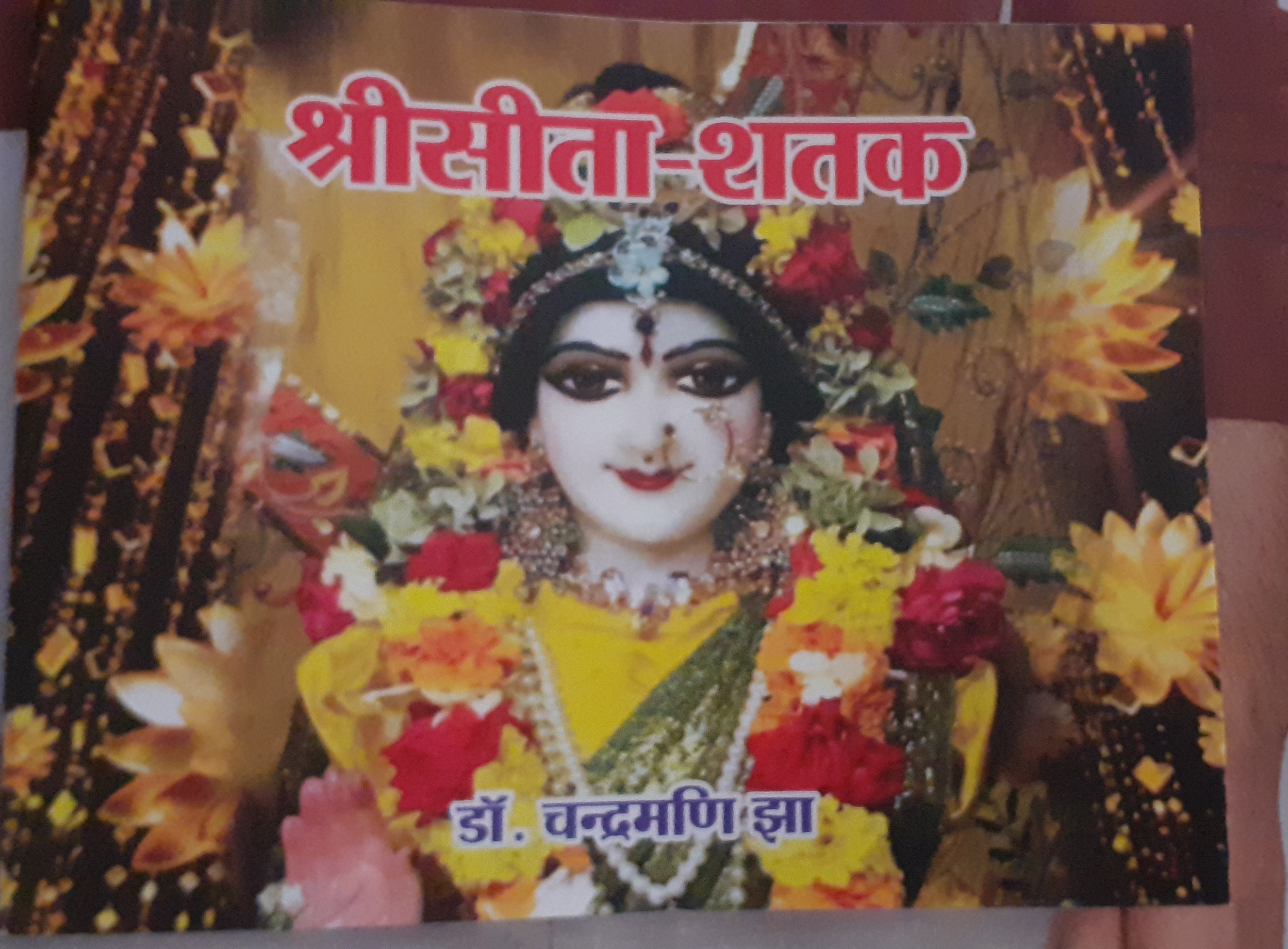 Sita is the name of divine power, ultimate source of feminine energy, an avatar of Lakshmi and what not. She is indeed the epitome of Mithila culture, and the symbolic of profound philosophy of life, born on the sacrosanct land of Mithila.

As a divine daughter of Mithila she is considered to be one of the 'Sreshta Naris and is respected as the epitome of all womanly virtues. As a matter of fact, she is indeed the ideal example of a woman and possesses all the good qualities that traditional Indian women, in general, and women of the world, in particular, are expected to possess.

In almost all the literatures of India, there has been a considerable discourse on the importance of Sita as a silent yet ideal woman who had to suffer a lot for the sake of well-being of others. However, in Maithili literary tradition she has, apparently been depicted not only as an ideal diva but a fierce warrior also.

Dr Chandramani Jha, a noted poet and lyricist, eulogizes Sita in new, noble and unique terms in his power-packed, a short collection of hundred beautiful, precise and condensed couplets rendered in Maithili. that must be recited, rather sung with full cadence and devotion, on every religious occasion for spiritual re-awakening of people.

12-Nov-2022
More by : Bhaskaranand Jha Bhaskar
---