'Human mind has way too many shades. It would be so boring if this world was all sugar and gloss, just happy, colorful lives. People singing songs is not always the reality. Just like happiness and love, people also feel wrath, jealousy and vengeance! ' – Shweta Basu Prasad
While scanning through the various quotes on the human mind I came across this which instantly impressed me. Because the statement is very true.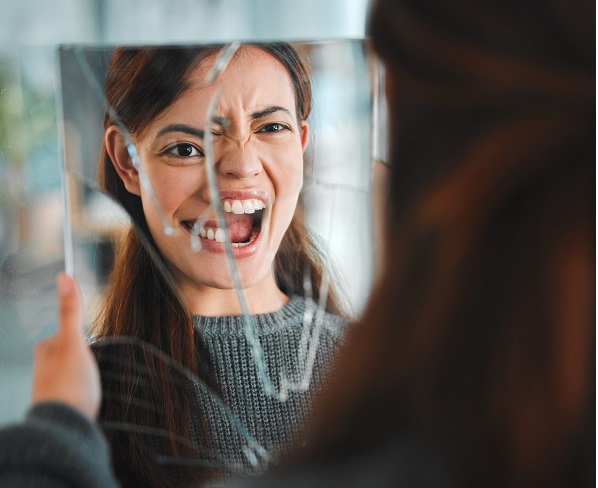 The truth is, honestly speaking none of us are angels. We try to be angels at times but most of the time, we remain passive, indifferent and self-centered. It is no accusation, but truth. For most of us, it is too difficult to even think beyond our realms of life; be it high level of affluence or lowest levels of penury. Both are honestly alien to every one of us even if we are directly very rich or very poor.
In my view, poverty is a curse and it is a shame. It is not like a matter to be proud of as our filmi heroes and heroines and our literature discourse. There can be only one thing which can affect and change our attitude drastically is ill health. It has an even more ill effect on our thoughts and behavior.
Well, a person may be well off and have all the benefits of life. But, with some he has to barter for peace or position. This bartering act can manifest in the form of rude behavior towards others, unexpected outbursts and mute anger. It happens to all irrespective of whether the person is rich or poor.
This anger we tried to take it out on others most of the time; like friends, family, children or some strangers. I personally feel that it is because of our mental immaturity.

Recently, I behaved like this to one of my friends. The friend was in a way responsible for my outburst simply because of his desperation and tactlessness. My rude outburst in some other way definitely affected him. He still tried to make peace but I sulked and crowded my mind with several of his misdemeanors. When I understood the angst in his face also, I reacted indifferently and did not change my mind. Nevertheless, after a cool and unbiased thinking, I felt my ruthless, indiscriminate gesture.
At that stage my mind accused me of my rude and improper behavior. I cried. I tried to make it up. My friend, honestly, is very young compared to me, also a recluse and has none to even complain. When I heard it from him, I felt guiltier and miserable.
So don't think age mellows people. It doesn't. Our ego most of the time overtakes our logical thinking.
Every one of us is fallible; susceptible to mood swings. So it is better to be careful before showing our frustration or anger to people who are close to us.

Image (c) istock.com