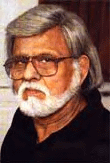 Satish Gujral has achieved world renown and critical acclaim for his work as a painter, sculptor, muralist, graphic designer and architect. Recently Satish Gujral has also donned the role of an author by publishing his engrossing autobiography "A brush with life".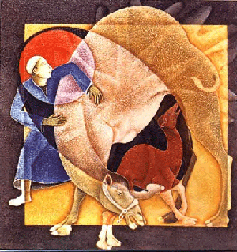 In his bid to stretch the boundaries of art, Gujral has never flinched from experimenting with a wide variety of mediums.

He dabbled with ceramics, wood, metal, stone...before returning to his paint brushes.

He has received numerous national and international awards including India's second highest civilian award, Padma Vibhushan, Mexico's Leonardo Da Vinci Award and the Order of the Crown which was presented to him by the Belgian Government.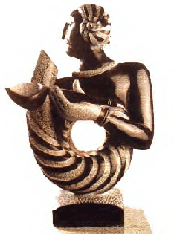 He has won equal acclaim as an architect and the Belgium Embassy building he designed in New Delhi has been listed by the International Forum of Architects as one of the 1,000 best buildings built in the 20th century.