Downloading the Rupee Symbol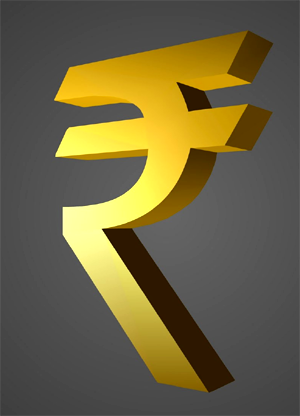 The Rupee Symbol has recently attracted all Indians.

Though it might take sometime for technology to arrange the Rupee symbol key in computer or laptop keyboards, the Foradian blog brings you a simple downloading method where you can use the Rupee symbol in Word Documents. Here is the step by step guide:

Go to www.blog.foradian.com

Click on Rupee_Font_Installer.rar file.

Download the .rar file.

Extract the files to a particular folder.

Open the folder and run the file Rupee_Font_Installer.exe

After the installation open a Word Processing application like MS Word or Open Office.

Click on the 'Font' dropdown box and select "Rupee Foradian", press ok.

Press the key just above the 'Tab' button in keyboard (left to 1). You can see the Rupee symbol typed on the document.
13-Aug-2010
More by : Priyanka Bhowmick
---