Scenic Landscapes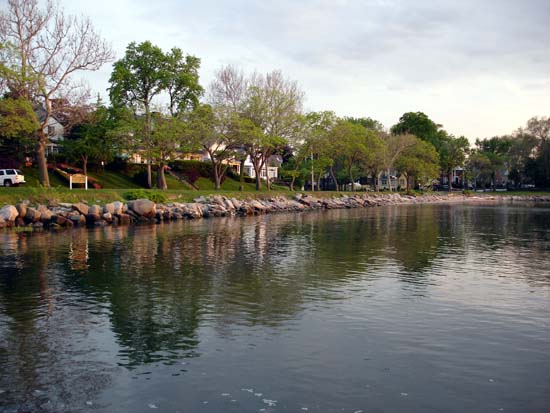 A painter's dream or a decorator's delight! This shot taken on a cloudy evening, when the setting Sun just peeped out to brighten the area and give great reflections in the water.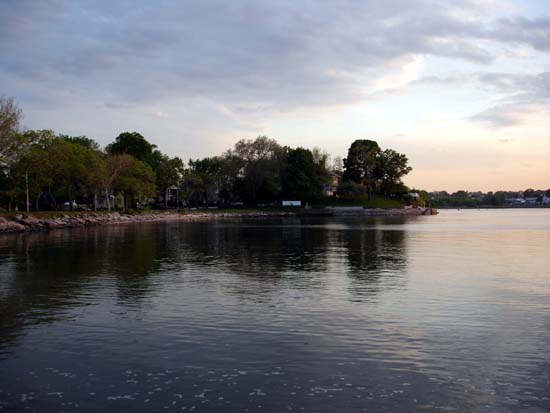 The sun had almost set on this cloudy evening when this shot was taken to capture the reflections of tree lined background in a dim light.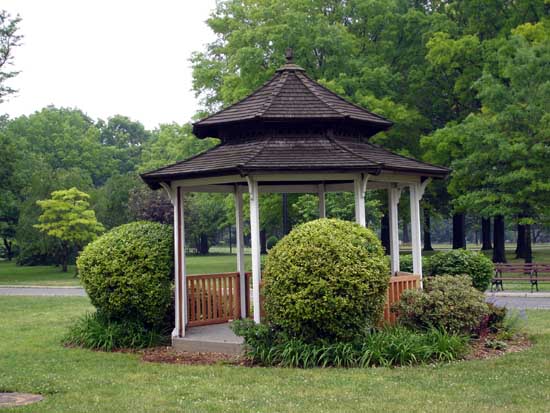 Silent romance.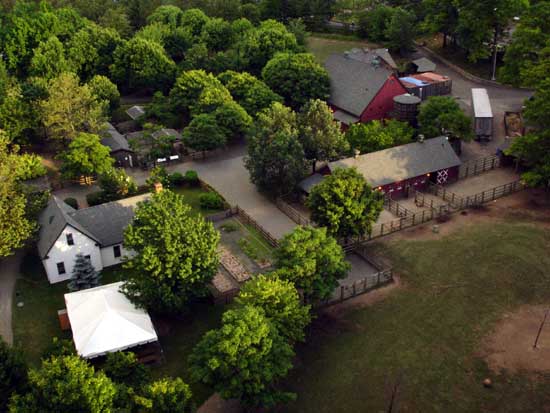 A view from the top.
17-May-2005
More by : Rajender Krishan
---