Rose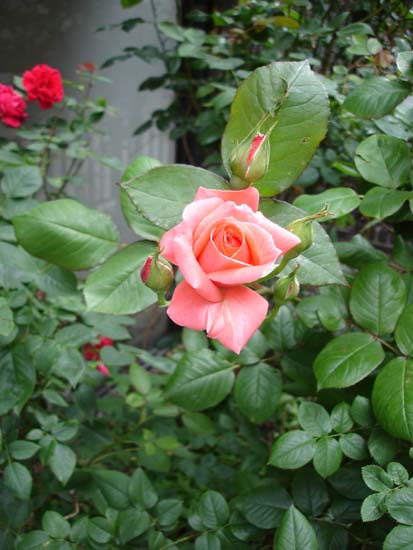 The most sought after flower globally, the Rose is rightly called the "King" of the flower kingdom. Besides its immediate usage of expressing love, the Rose is also a very useful flower.
There are 10,000 known variations of the Rose, which is cultivated around the world. The medicinal value of Rose water has been recognized since the time of the 10th-century Arab physician Avicenna. The flower has astringent properties, drying and tightening the tissues.
Rose is also used extensively for Cosmetics.
02-Jun-2005
More by : Rajender Krishan
---