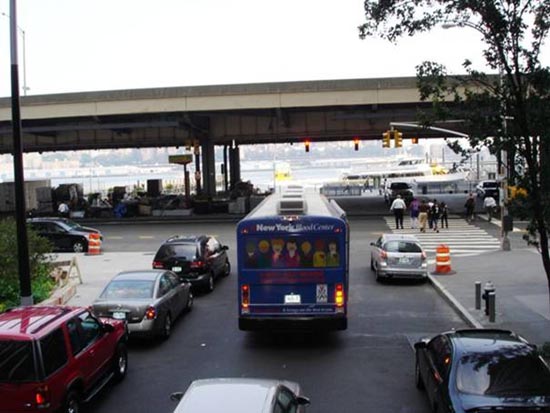 Visited USA in 2003, invited to poetry jamboree. Saw NYC closely. On second visit in 2005 with spouse, in a tourist bus, my camera seizes New York City Blood Centre Display. Thorough cosmopolitan reminder.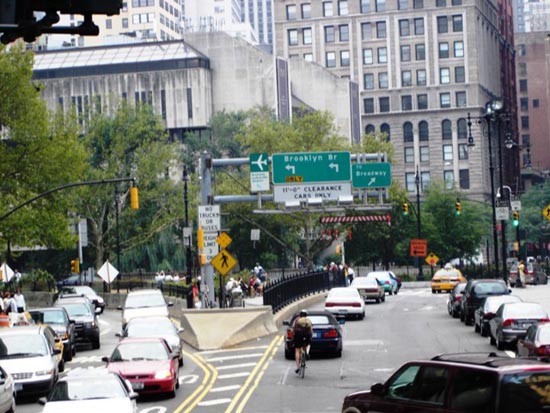 At the road bifurcation, our driver knew the right turn to nothing left out. Arrow shows the direction to famous Brooklyn Bridge on hoarding.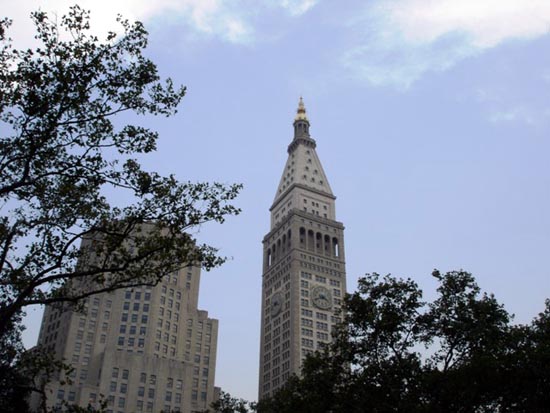 Living, non-living, and feel basic. Fleeting clouds, on a clear sky to slender monument, forecast good day.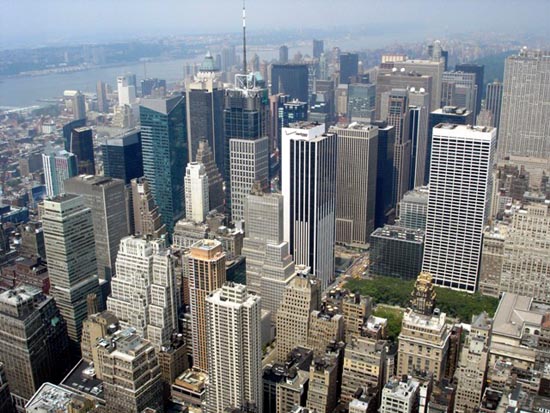 From atop the Empire State Building, shots treasure Manhattan.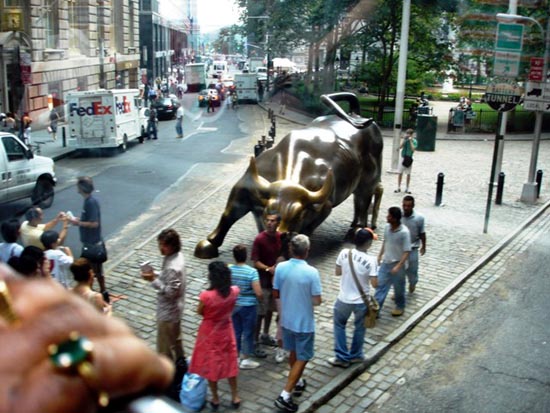 No Bull in a China shop but Wall Street Stock Exchange. Confirm little finger good luck with significant emerald.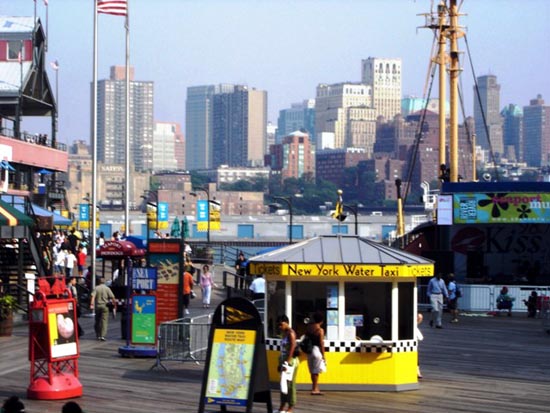 Yellow is the favorite color of New York taxis and so it is for booths selling tickets, naturally for NYC water taxi.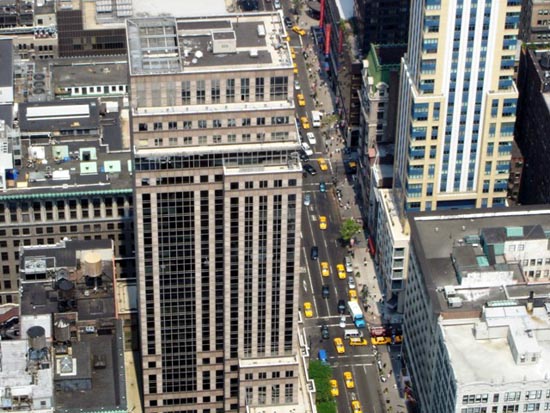 From the Empire State Building top to bottom roving eyes, the magnificence of elevation, the camera captures.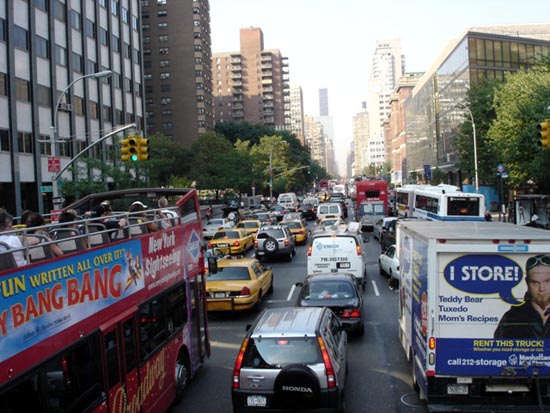 We crawled through the crowd with know no Bang-Bang, rush hour NYC Sightseeing squeezes.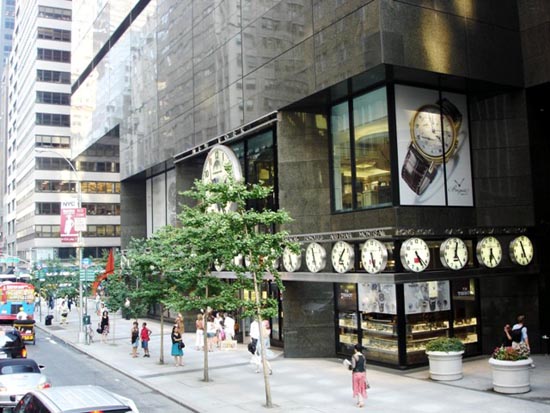 Sunny Spotlight focuses round the clock New York City Watches.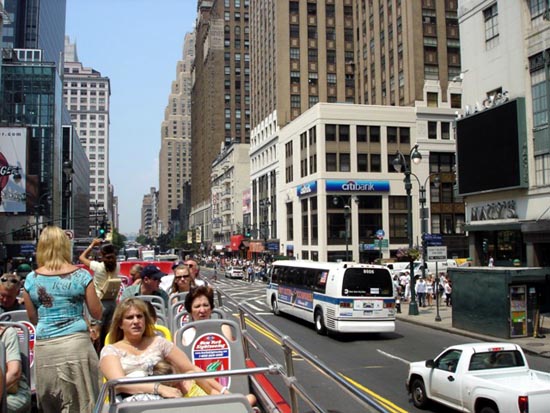 City bred pecuniary centre compliment financially viable trade, money spinning. City Bank and Macy's.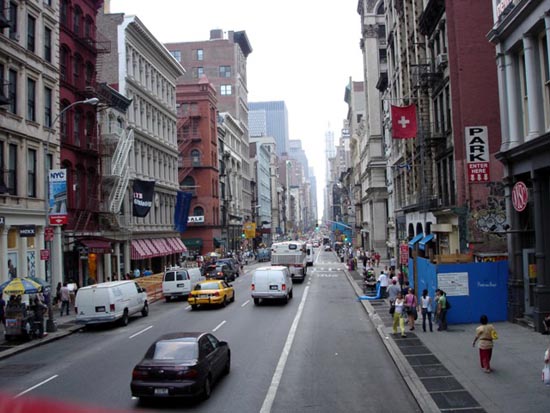 Old world charm reminds of poets and artists of yesteryears, and they were poor. Now inhabited by middle and upper middle class, is what the guide told us.