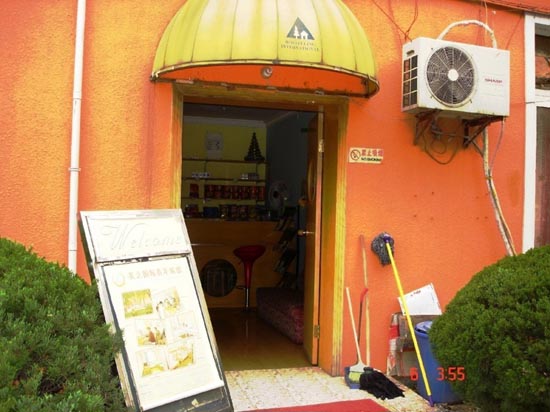 Get in Shanghai – History, Sun Yatsen sent coulomb desire. China's breathtaking attraction - Land of silkworm and cocoon - Drink tea wrap satin. School concert Princess Yu-Yu; Yippy Yahoo – My heart jitterbug. Live a dream comes true.

Onboard Air India merrily we flew. Disembark in Pudong take airport shuttle. Reach den, Superlative Shanghai night past ten, settle.

Visibly next morning … Magic brooms a sweeping welcome in Youth Hostel Shanghai.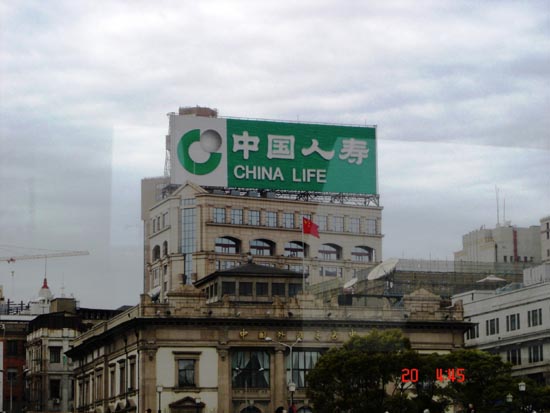 ... That was a way to ward off evil eyes on China Life.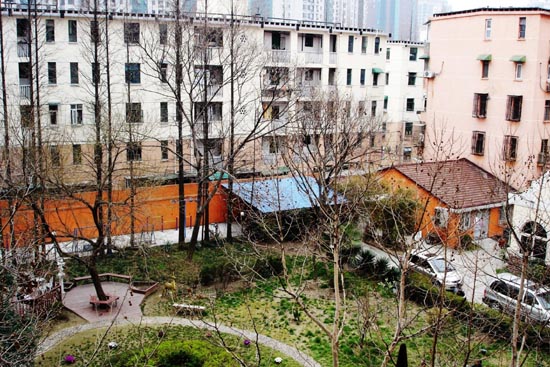 Shots through our den relate our 2006 early spring adventure in Shanghai.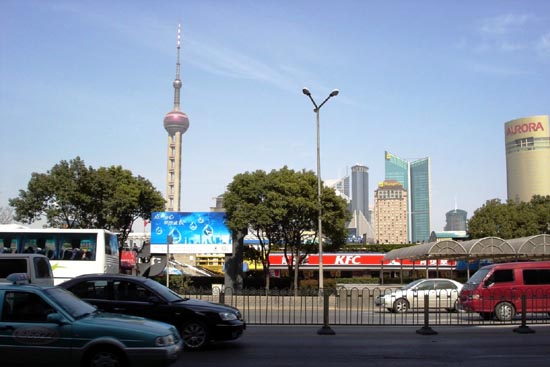 Bund area allow wondrous stroll.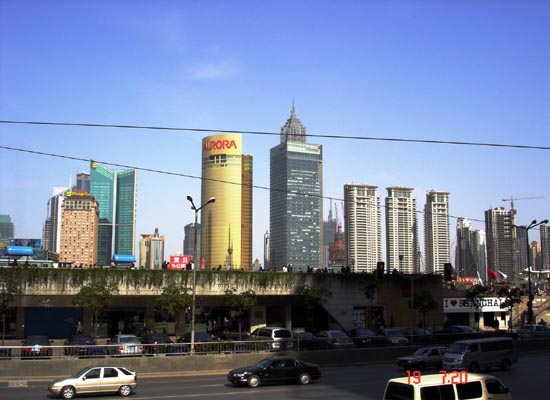 Skyscrapers and I love Shanghai.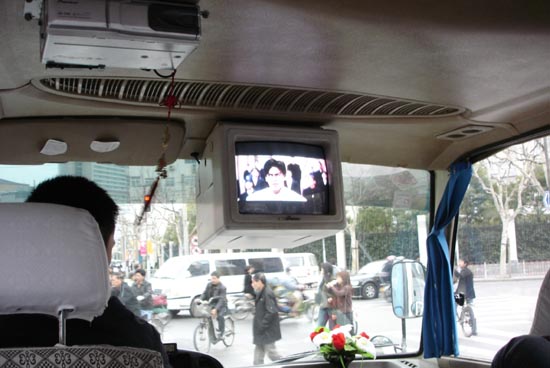 It was astonishing to find the driver a fan of Bombay star, the great Sharukh Khan. His films in Chinese version help him to forget traffic congestion.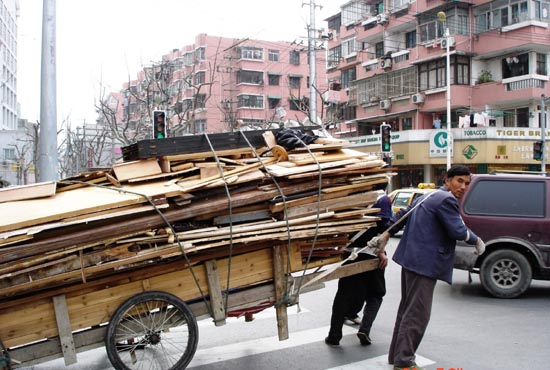 After a hard days work take home an attractive shot.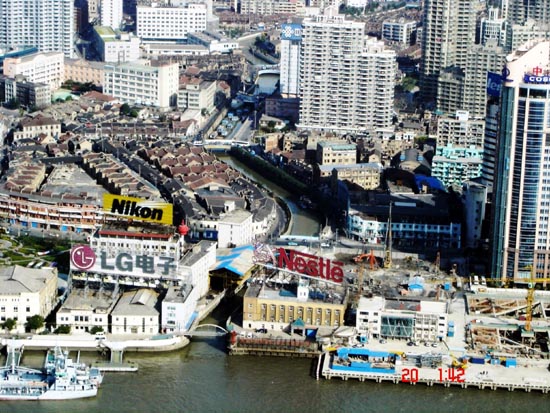 Shanghai Panorama from Oriental Pearl Tower. At base, the TV tower houses a praiseworthy Municipal History Museum.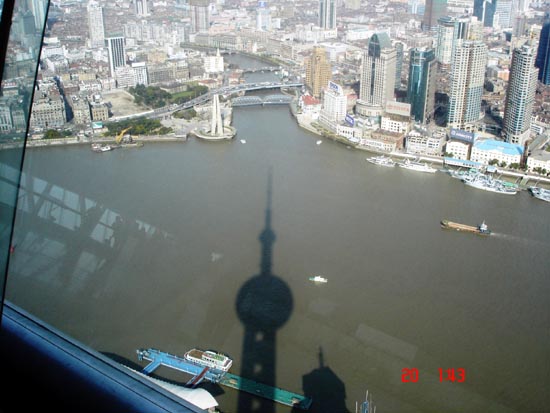 Shanghai reflections on Huangpu River.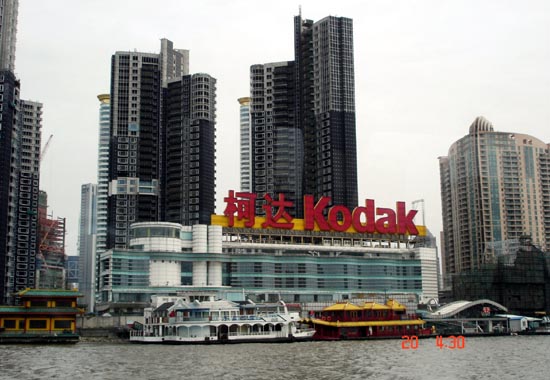 Tour boat offers riverfront glimpses, to one of the world's largest ports.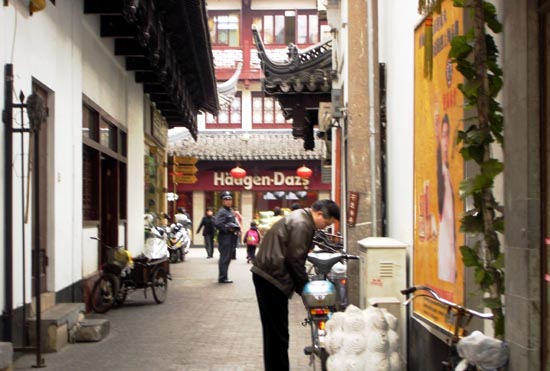 A man chains his bicycle in a Shanghai alleyway.