Twilight December 25, 2005 in Berlin witnesses a clear sky. The weather forecast was warmer temperature, however something made me sure of snow.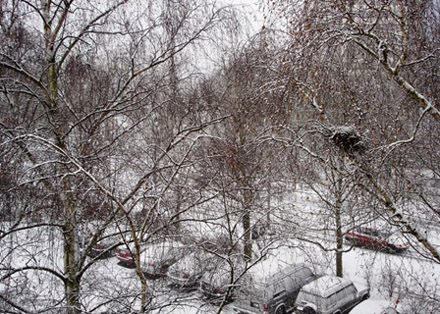 Could I be wrong? Loa at around 10:00 pm the snow came down.
It continued the next day and next…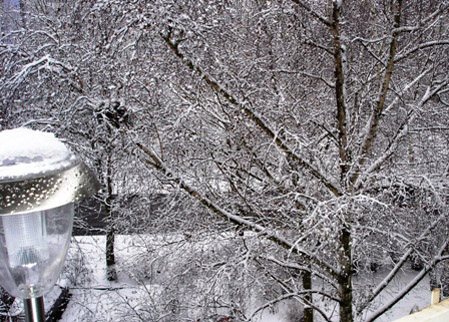 Winter breaks into the neighborhood and all around Berlin.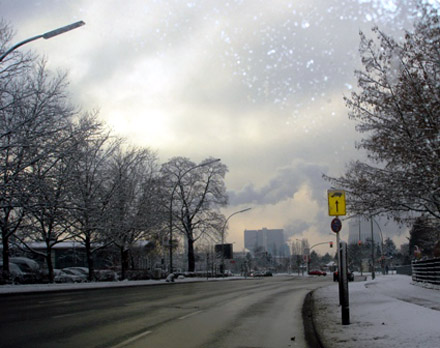 It is irresistible to not hit the road on a snowy morning in Berlin Spandau.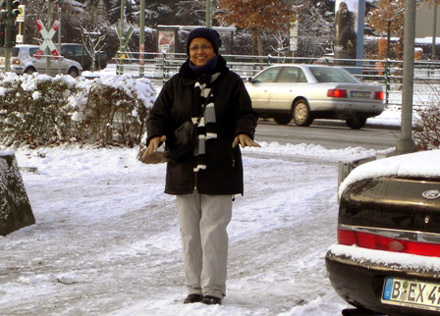 Warm are cool scenes of light snow across Berlin.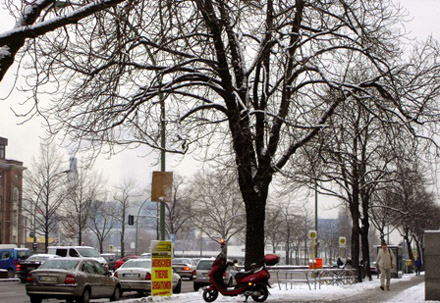 Cool City Berlin Funs. It is Rohrdamm.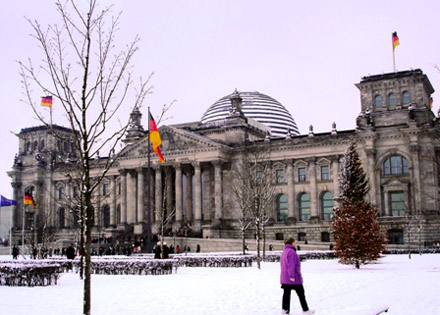 The Reichtag not only attracts Parliamentarians but one and all line up to get in.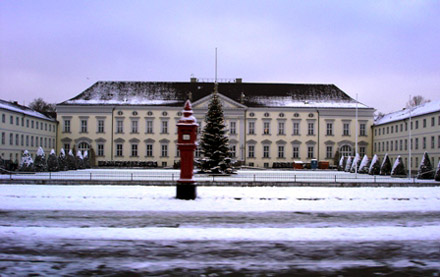 Built by the Prussian King Schloss Bellevue in Berlin is the Residence of the German President.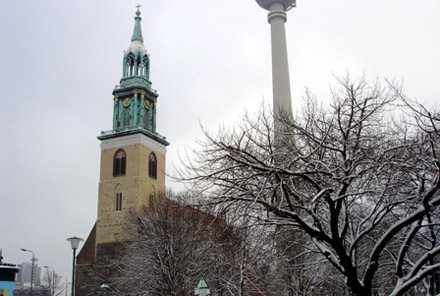 Old Church Top in Central Berlin, a sentimental place for many.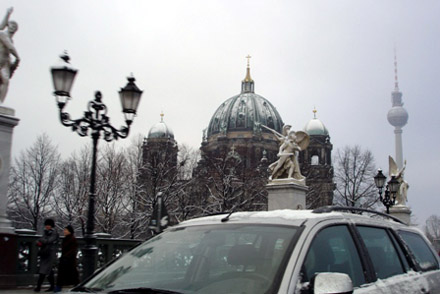 Sometimes cars can spoil sport. Damage a perfect Berlin memorabilia.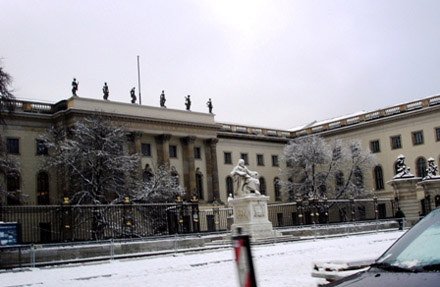 Einstein studied in the Humboldt University Berlin.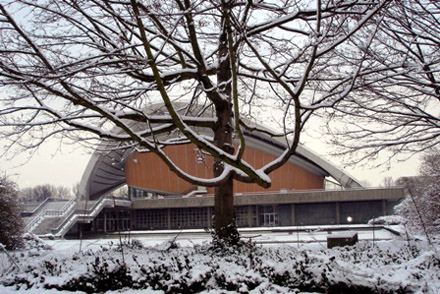 Haus der Kultur was a Gift from USA for people of Berlin. In her heydays, Bombay films star Bharatnatyam-Queen Vayjanthimala Bali came to perform here.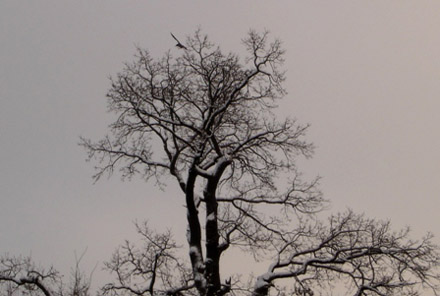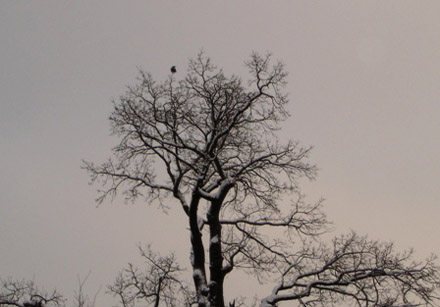 Lonely Ranger finds a place. Perch on a branch of a tree in our compound.



Smokes bellow from power plants to keep the capital of Germany Berlin warm.