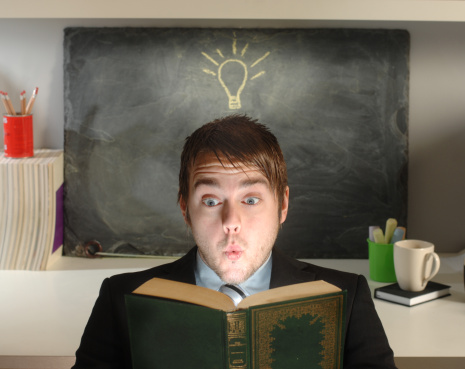 Five Questions to ask yourself before you become enlightened:

1. Will I glow in the dark if enlightened?

Hehe...Sounds like a silly question doesn't it. Still, If you will look a little closer you will realize that it isn't. In a world full of hatred, violence and prejudice an enlightened soul will glow as surely as a firefly in the dark of a moonless night. As if a beacon to other truth seekers. Glowing in the dark of this world is a part of being enlightened.

2. When Enlightened, Will I be a torch for other seekers or a bug lamp for the disillusioned?

There is a fine line between being enlightened and merely opinionated. An enlightened soul can see that line. An opinionated one cannot. Can you?

3. Will being enlightened run up my electric bill?

Probably. Problems usually don't follow a time schedule and many times people will come to you for help. Even in the middle of the night. Just remember many enlightened ones have paid a far more dear price for sharing the truths of this life...

4. Are you willing to turn down your brightness so dim bulbs may shine?

Everyone has their own journey to follow and may not be seeking your guidance. Knowing when to let another speak and not correcting them is a true sign of enlightenment. So in the end they understand you loved them enough to let them grow as they needed to and not as you expected.

5. How will I know when I am enlightened?

Having yet to achieve enlightenment I seriously considered leaving this one out. It just wouldn't go away. All I can add is that when your soul is at peace with your creator, and your heart is a peace with the life you are living. All the enlightenment in the world will be nothing more than icing on the cake.