I think, at a child's birth, if a mother could ask a fairy godmother to endow
it with the most useful gift, that gift should be curiosity. – Eleanor Roosevelt
The mind is not a vessel to be filled, but a fire to be kindled. – Plutarch
Satisfaction of one's curiosity is one of the greatest sources of happiness. – Linus Pauling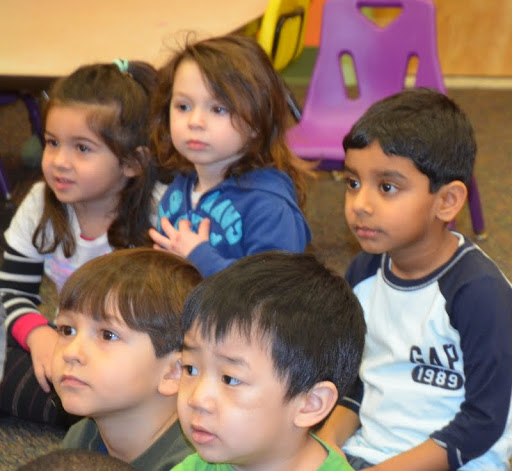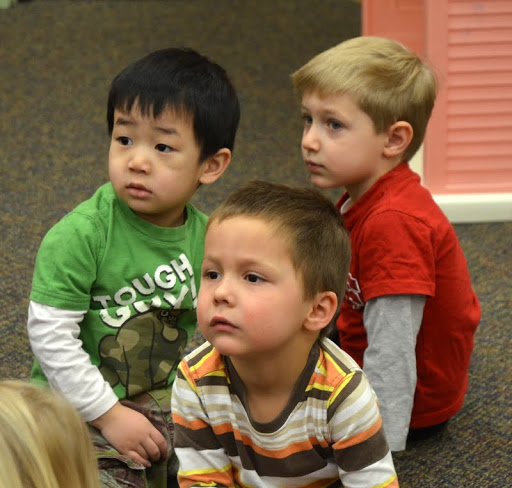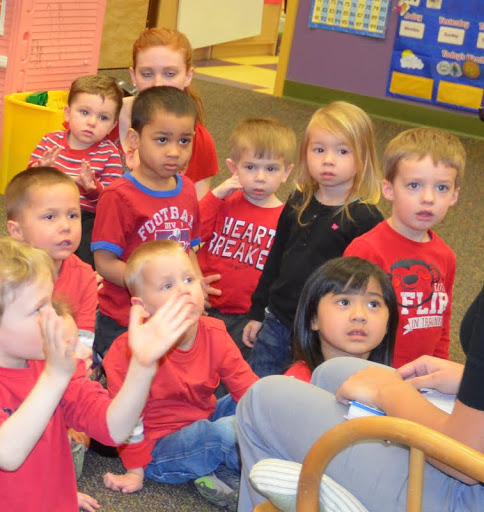 There is one thing which is strikingly common in these young faces. It is the intense curiosity. Curiosity is an inborn attribute. Proverbially we call it child-like wonder or child-like curiosity. Children discover and explore newer things almost continuously. Elders who matter, particularly parents and teachers, have a great challenge to keep alive this curiosity as the kids grow. Mortimer Alder, an American philosopher and writer opines that "the ability to retain a child's view of the world and a mature understanding of what it means to retain it is essential if a person is to contribute something really important to our thinking".

But unfortunaltely, in the view of many experts and thinkers, this curiosity does not last long. Dr. B F Skinner, US Psychologist and Harvard Professor, is of the view that the natural curiosity doesnt die by itself and it is more likely that it is wiped out.

Another American writer, Floyd Dell says that Children are notoriouslycurious about everything, everything except the things people want them to know. It then remains for us adults to refrain from forcing any kind of knowledge upon them. The implication is that formal education can often result in killing of curiosity. According to Einstein curiosity is more important than knowledge. He also feels that it is a miracle that curiosity survives formal education.

The whole art of teaching, according to the Frech Nobel Laurette Anatole France, is only the art of awakening the natural curiosity of the mind for the purpose of satisfying it afterwards. This is reinforced by Jay Woodman in these words: "If the sprit of wonder and curiosity is alive in us, then we will surely have new questions and always expand our creativity in response."

There can be no denial of the fact that curiosity is the foundation of all knowledge of the world. Dating back to the prehistoric times we know that man's curios inquiries concerning the heavenly objects, their movements, daily events (day and night) and periodic change of seasons were the seeds which led to birth and development of science and mathematics. Millions of people had seen the apple falling. Isaac Newton also saw, but with a difference.

Walt Disney says "We keep moving forward, opening new doors, and doing new things, because we're curious and curiosity keeps leading us down new paths." To quote Einstein again in this context, "The most beautiful thing we can experience is the mysterious. It is the source of all true art and science."

The habit of questioning is very important. It is very important to never stop questioning for curiosity has its own reason for existing. According to Charles Steinmetz, "there are no foolish questions and no man becomes a fool until he stops asking questions". Thus it is essential that we keep asking questions and more importantly encourage others, particularly kids, to ask questions.

Rachel Carson, American marine biologist and conservationist, the author of the famous book Silent Spring, has this following strong words for adults and parents of young children: "If a child is to keep alive his inborn sense of wonder, he needs the companionship of at least one adult who can share it, rediscovering with him the joy, excitement, and mystery of the world we live in. "

The message is loud and clear.