Today happens to be the 68th Anniversary of the nuclear bomb attack on Hiroshima. See the link below:

http://www.thehindu.com/news/international/japan-marks-68th-anniversary-of-hiroshima-bombing/article4994832.ece?homepage=true

Obviously, this day of 1945 remains as one of the darkest days of our modern history. Fortunately that event has remained to be last instance of the usage of nuclear energy for destructive purpose.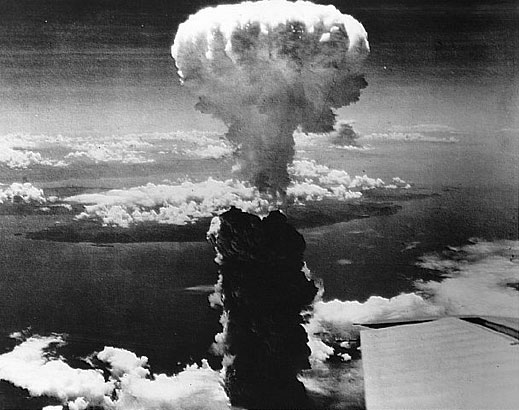 It is arguable that one of the reasons why the nuclear weapon has not been used is the fear of counter attack. The huge arsenals of nuclear weapons built by the United States and Russia, although undesirable, are largely responsible for averting a Third World War and thereby keeping the humanity intact.