Hearty Congratulations to Leander Paes on winning his eighth Major Mens' Doubles by conquering Flushing Meadows with the Czech Radek Stepanek as partner. This is a moment of great pride to us all Indians.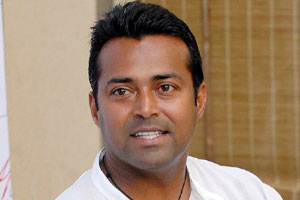 GENTLEMAN

Over the past two decades Leander has been a great Indian ambassador and has brought to our nation a very good name through his excellence in the game as well as through his impeccable personal behavior on and off the court.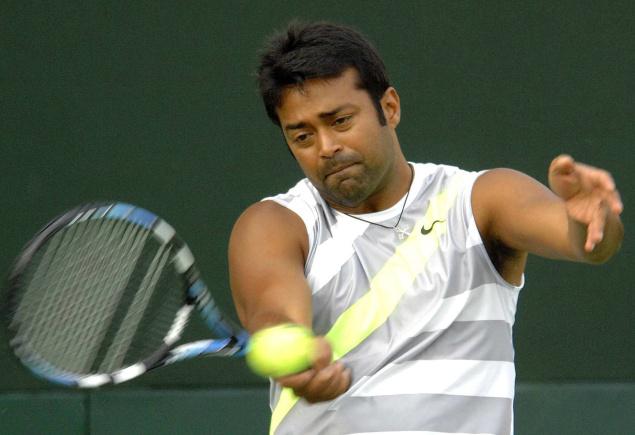 PLAYER

Last night I watched the doubles final over the television. Apart from the pair's domination on the court I was very much touched by the words of praise showered by the commentators on Paes. Those words speak volumes about the respect which Leander has earned for himself among the tennis fraternity.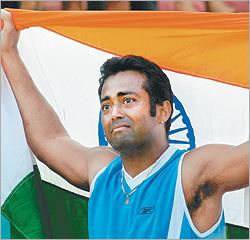 PATRIOT

Equally touching were the words of his partner Stepanek during the awards ceremony. It may be recalled that Stepanek underwent a spinal surgery for neck injury earlier this year and was laid off for a few months. He said "It was a real tough time for me and didn't know when I would be playing again. But Leander stayed with me. He could have gone with any other partner. That's what makes our friendship so speacial".

Let us heartily salute this great son of India. There has been talk of awarding Bharata Ratna to sportspersons. Necessary statutory amendments have also been made in the guidelines and the path is now clear. I do not think that any player would be more worthy than Leander Paes to get this highest civilian award. Let's hope that such a day will come soon.